SE Topeka wreck leaves toddler with life-threatening injuries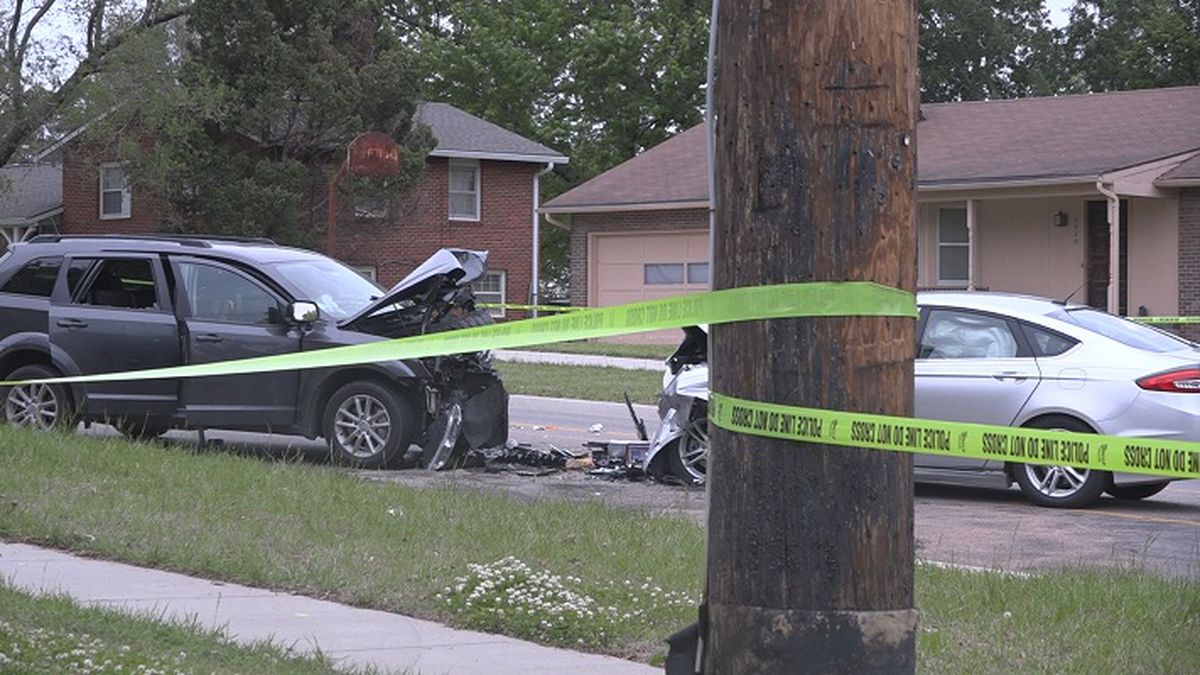 TOPEKA, Kan. – A toddler is in the hospital with serious injuries following a two-vehicle collision in Topeka Sunday night.
Topeka Police were called to the 3000 block of SE California just after 6:45 p.m.
They said a silver passenger car was heading north on SE California and collided head-on with a gray SUV traveling southbound.
One adult and a toddler were in the silver car. Police said the child was taken to a local hospital with life-threatening injuries, the adult suffered non-life-threatening injuries.
Four people inside the SUV were also taken to the hospital. Authorities said their injuries are also believed to be non-life-threatening.