Series of earthquakes reported in north-central Kansas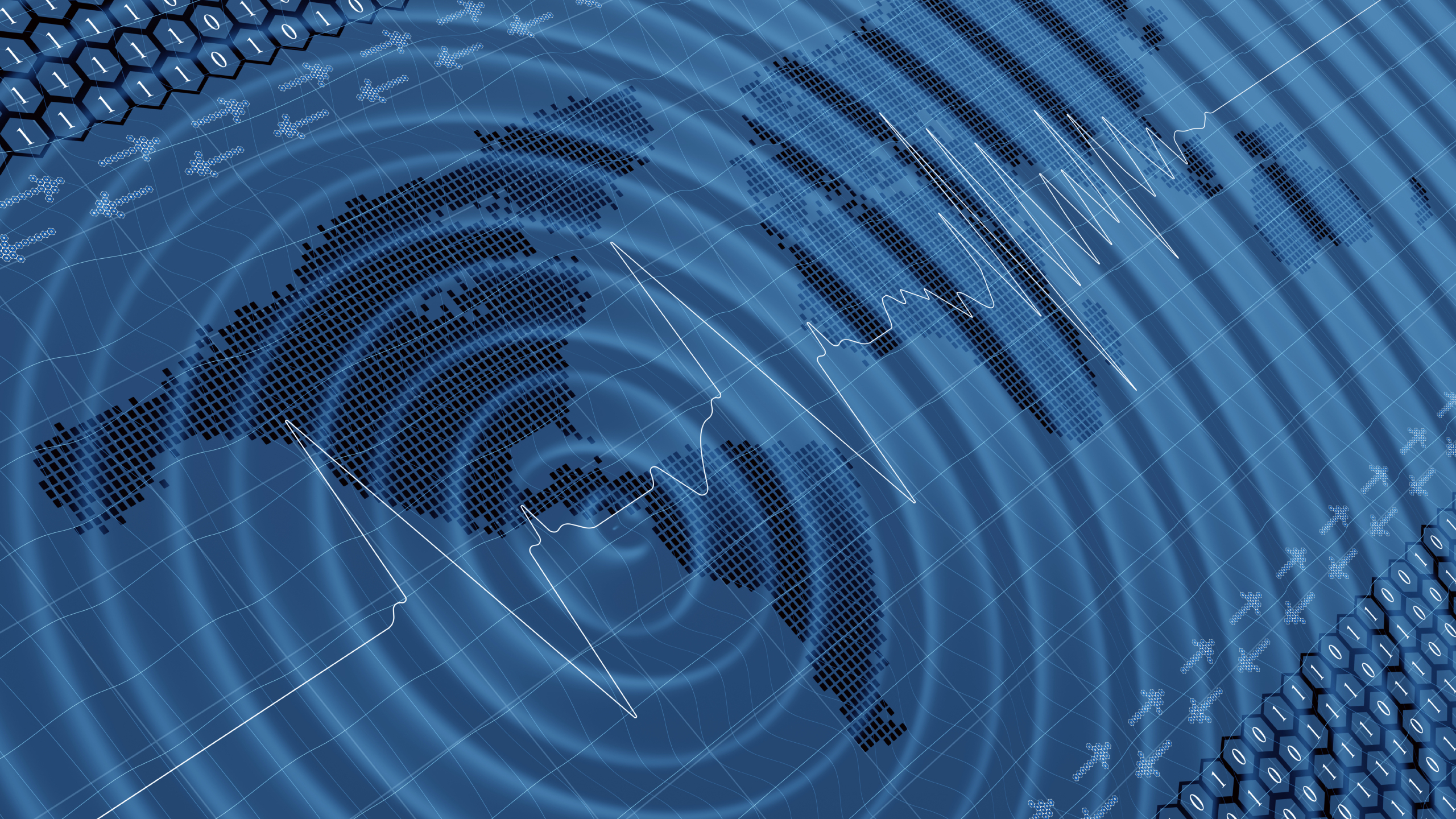 KANSAS — Several earthquakes rattled north-central Kansas this week including a 3.1 magnitude quake early Friday. The quake was centered northeast of Hope in southern   Dickinson County, according to the U.S. Geological Survey.
This follows a series of seven quakes in Jewell County on Thursday including a magnitude 4.1 quake just after 6:30a.m. southwest of the small community of Formoso, according to the Kansas Geological Survey.
There are no reports of damage or injury, according to Jewell County Emergency Preparedness Director Kevin Peroutek. "We've had calls, especially from those in the Formos area but not as many you might think." "The area has a history of small quakes," he said.