Shawnee Co. Health Officials present concerns on COVID-19 variants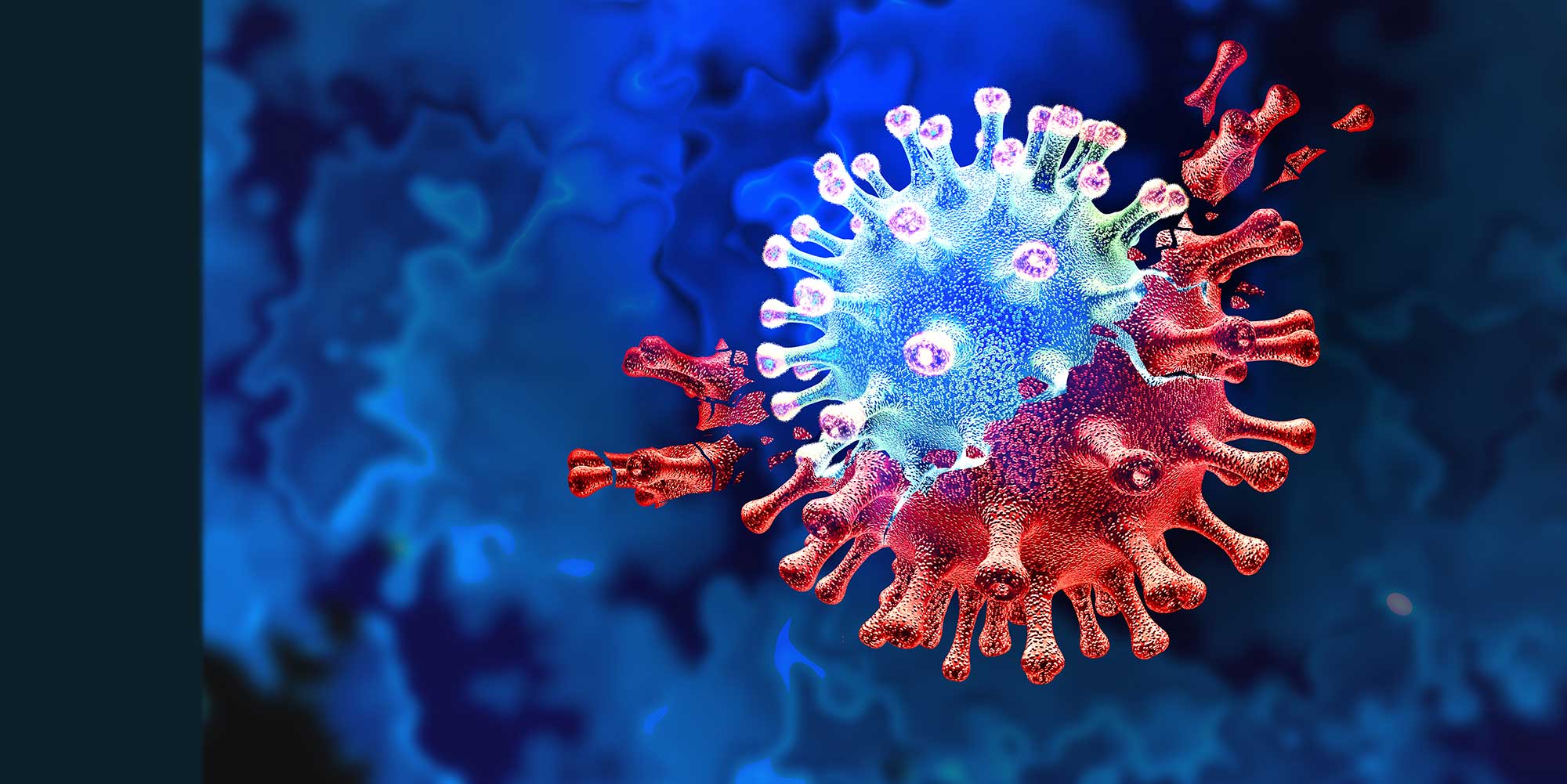 TOPEKA, Kan. – Shawnee Co. health officials are monitoring how the COVID-19 virus is changing.
"Mutations make the virus better at getting people sick and they do this because they make the virus better at spreading from person to person," Shawnee Co. Health Officer Dr. Erin Locke told commissioners.
"They're also better at making the virus able to hide from our own immunity or escape."
Of the 136 cases of COVID-19 variants in Kansas 22 are in Shawnee County.