Shawnee County decides to end mask mandate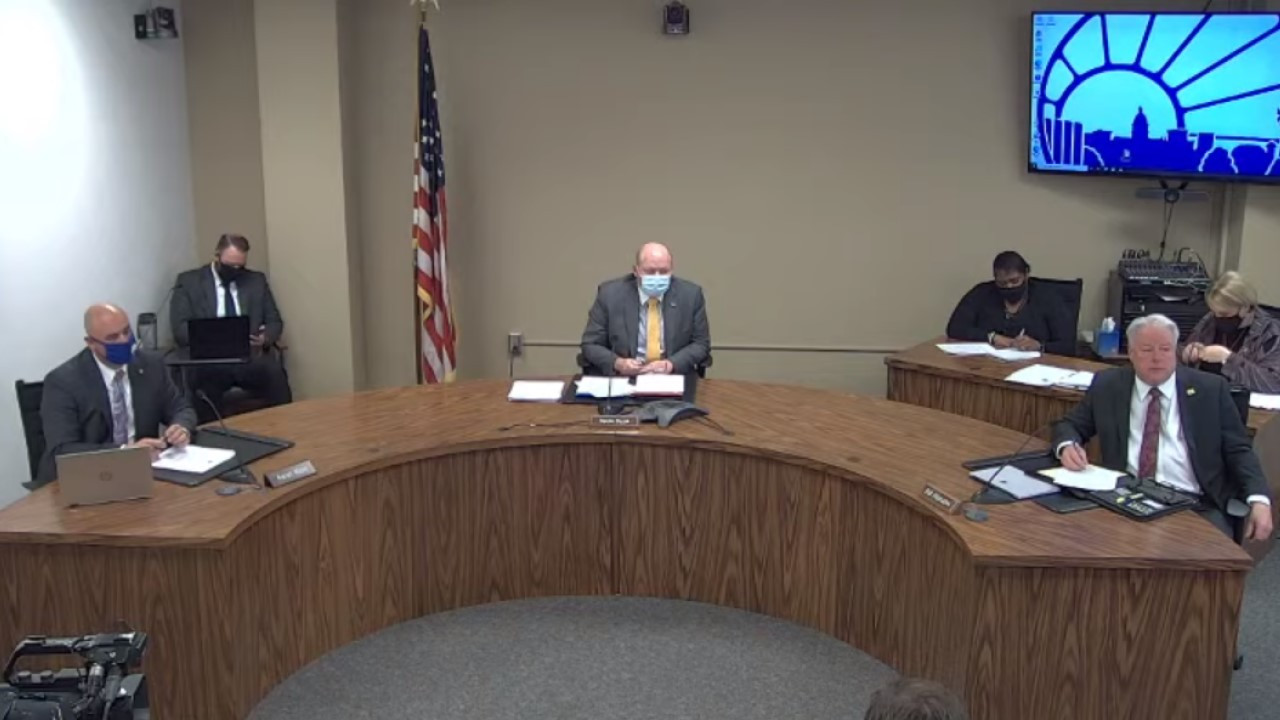 TOPEKA, Kan. – The Shawnee County Commission decided at their meeting Thursday April 15 that the county's mask mandate would end at midnight.
Private businesses, non-profits and other organizations will now decide for themselves if they still want to impose their own mandate and require masks.
Shawnee County Jail and Shawnee County Health Department will still require masks, but not other county properties.
The City of Topeka will continue to require masks in all City of Topeka buildings (City Hall, Holliday, Municipal Court, LEC, Fire Stations, etc.) until at least April 30th, 2021. At that time the City Manager will evaluate whether to continue the requirement.
The Topeka Metro Bus system has also announced it will continue to enforce its mask mandate.
Commissioners Kevin Cook, Bill Riphahn and Aaron Mays had decided in a March 29 meeting that the mask mandate would stay in place for county property, but that "any party" like businesses, churches, non-profits or individuals can decide to opt-out of the mask mandate.
At that point, many businesses removed the mask mandate signs, while others left up the signs but did not enforce them.
Of course, individuals can still choose wear their masks wherever they go.
The mask mandate had been in place in Shawnee County since July 6, 2020.
Other counties across Kansas have taken various actions recently, from retaining current mask mandate rules, to eliminating them altogether.