Shawnee County Sheriff's office investigating the death of two people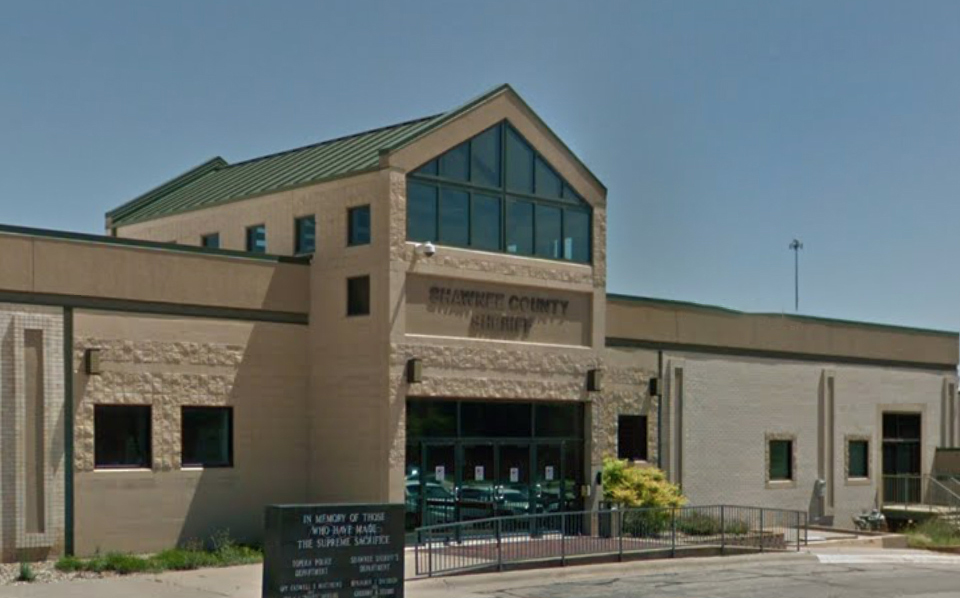 Shawnee County, KS – According to the police officials, the victim's have been identified as Hannah King and Connor O'mara.
This unfortunate incident occurred around 4:15 p.m. Friday.
It happened at a residence in the 1600 block of SW 69th Terrace.
When the deputies arrived on scene, they discovered King and Omara deceased from gunshot wounds.
Investigators believe that during an altercation, King sustained a fatal gunshot wound. Omara then sustained a self-inflicted gunshot wound.
Police say that King was Omara's girlfriend.
This incident is still under investigation.