Sheriff: 2 Kansas men arrested for motorcycle theft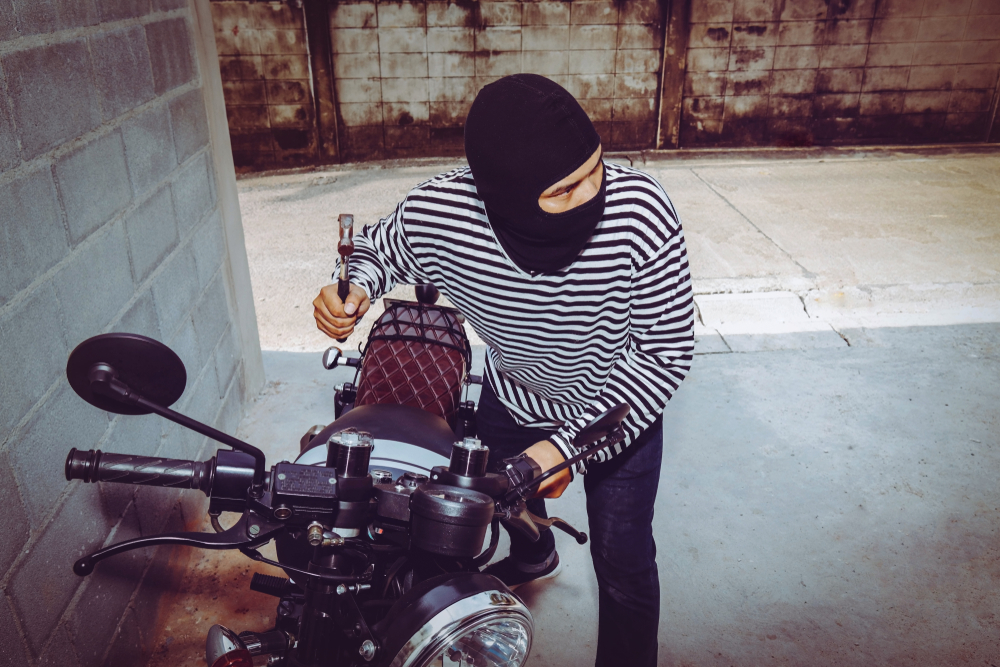 TOPEKA, Kan.  —Law enforcement authorities are investigating a motorcycle theft and have two suspects in custody.

Just before 5:30 a.m. Friday, the Shawnee County Emergency Communications Center received a call that a red 1996 Honda motorcycle was just stolen from a residence in the 4200 block of SE 2nd Street in Topeka, according to Deputy Abigail Christian.

Deputies arrived in the area and located the suspect's white 2005 Ford Expedition pulling a trailer, at SE 2nd Street and SE Croco Road.
Deputies located the stolen motorcycle on SE 2nd Street near the Oakland Expressway and returned it to the owner.
They also arrested 33-year-old Joshua A. Krahn and 33-year-old Ryan W. Brooks both of Topeka and transported them to the Law Enforcement Center for further questioning.
Krahn and Brooks were booked into the Shawnee County Department of Corrections for the theft of the motorcycle, according to Christian. Brooks was also charged with driving with a suspended license.