TFD crews battled a house fire on Sunday afternoon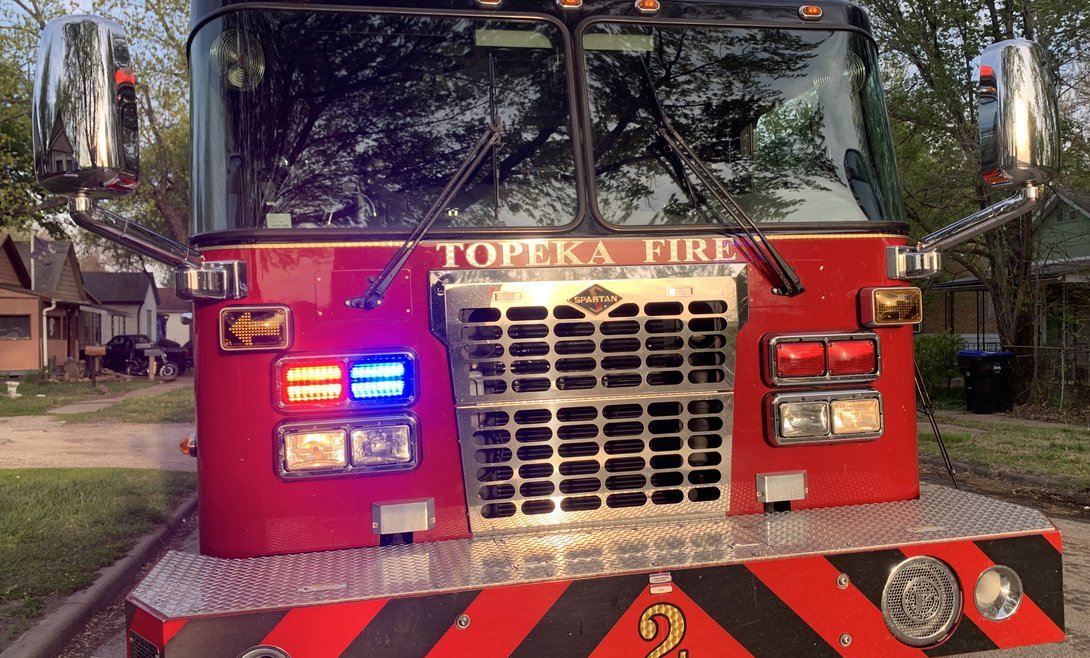 Topeka, KS – According to the statement, this unfortunate incident occurred around 2:45 p.m. Sunday.
It happened at 1434 S.W. Tyler St. in Topeka.
Topeka Fire Department crews responded to a structure fire.
When the crews arrived on scene, they discovered that smoke and flames coming were from multiple windows of the two-story house.
Officials say that there were no occupants inside the vacant structure.
The estimated loss of the fire was $24,000, TFD officials say.
This incident is still under investigation.
This is a developing story and it will be updated as new information become available.