TPD cruiser involved in two-vehicle crash Friday afternoon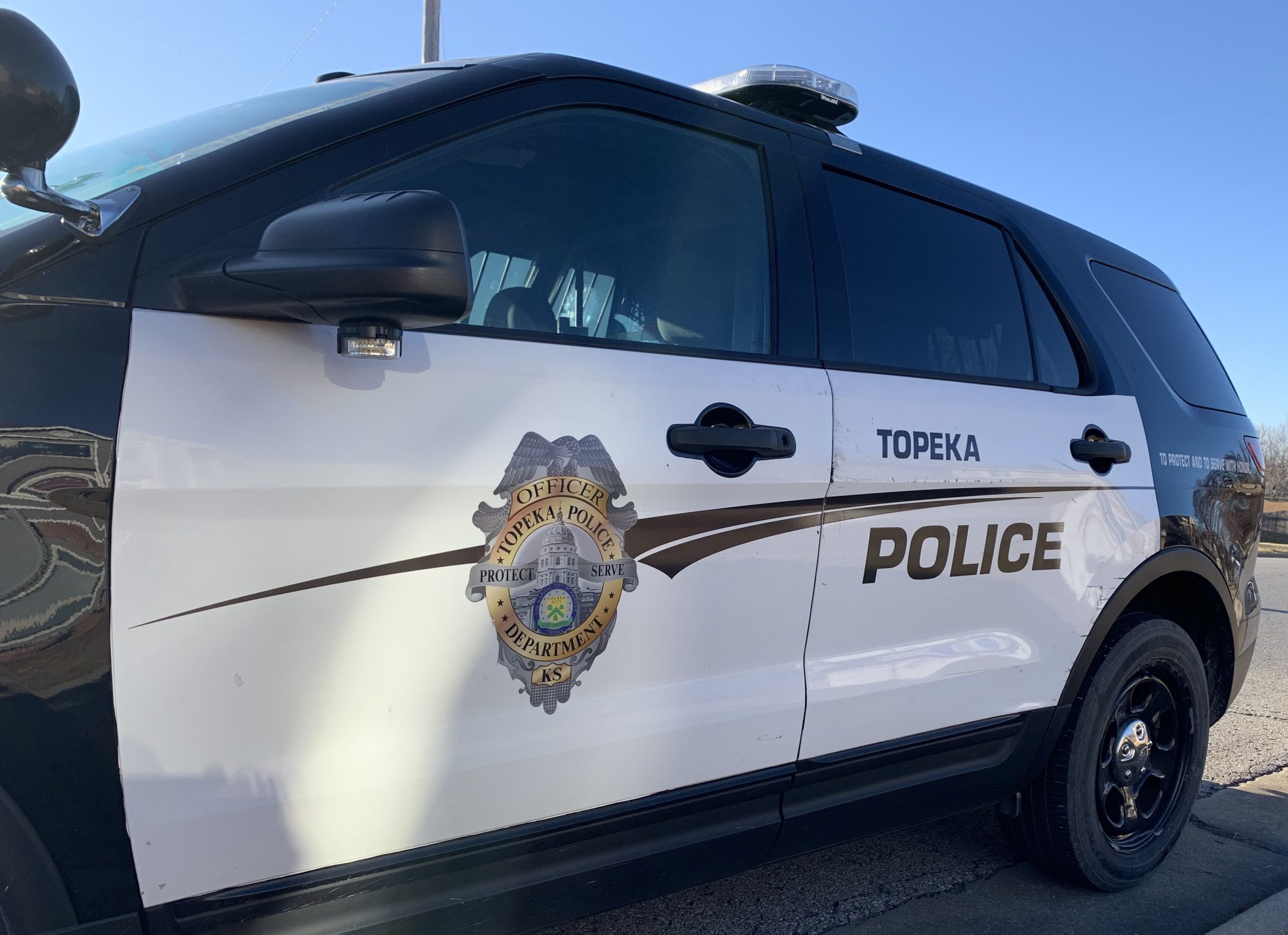 TOPEKA, Kan. – A Topeka Police Department was towed away from N Topeka Ave. on Friday afternoon after a two-vehicle collision.
The Topeka Police Department says on Friday afternoon, around 3 p.m., a cruiser was involved in a two-vehicle collision in the 1500 block of N. Topeka Ave.
According to TPD, it is unaware yet of what caused the accident, however, it said there were no injuries.