Two dead bodies found, JCPD investigating homicide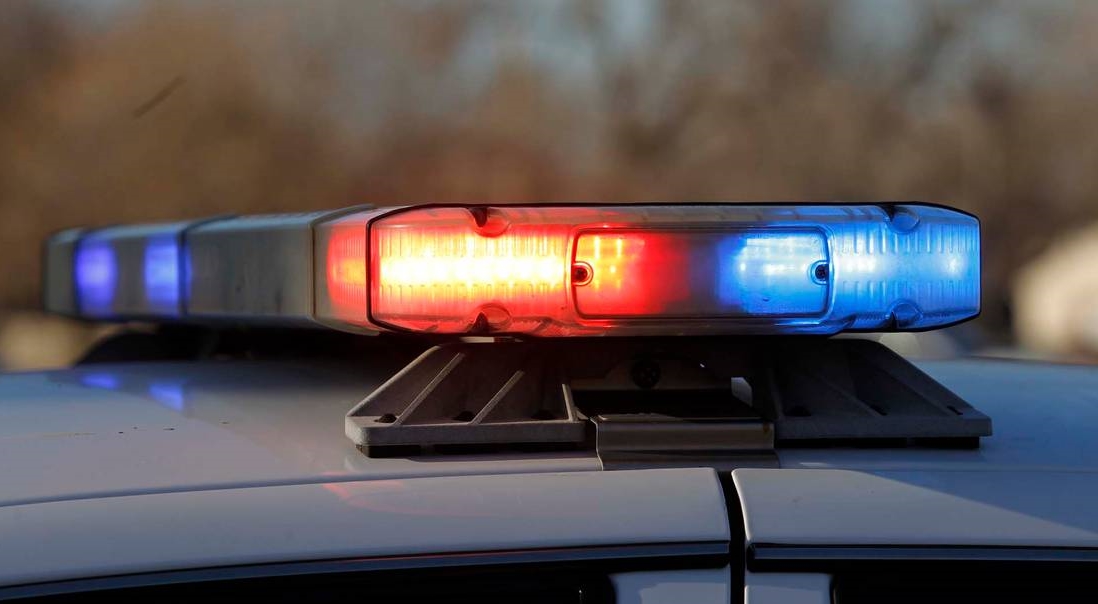 Junction City, KS -Police found two men dead in the south part of town and opened an investigation.
Junction City Police officers found the bodies with gunshot wounds in the 600 block of W Vine St. around 12:30 p.m. The identity of the 26 and 42-year-old men is unknown. No additional information is released.
The deputies assure the community that there is no need to feel threatened.
If anyone has information about the investigation, please contact JCPD at 785-762-5912 or Geary Co. Crime Stoppers at 785-762-8477.