Two Emporians arrested for alleged involvement in Shawnee County chase Featured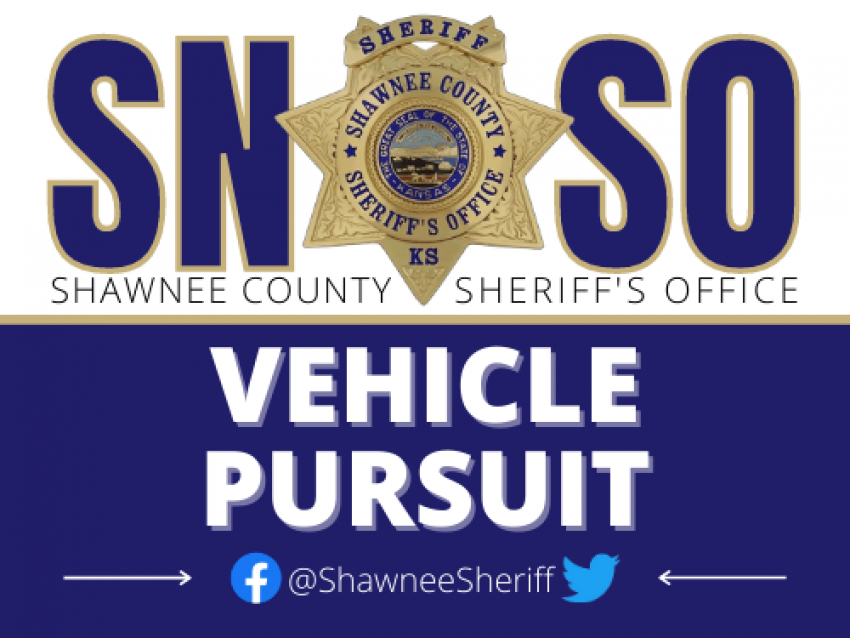 TOPEKA, Kan. – Two Emporians — including a man who allegedly fled the scene of a crash near Olpe late last month — have been arrested after allegedly leading a law enforcement pursuit in Shawnee County early Monday.
Shawnee County Sheriff Brian Hill says the driver, 25-year-old James Frye, was arrested on suspicion of flee and elude, reckless driving, possession of stolen property and several driving infractions. The passenger, 33-year-old Sarah Utech, was arrested on suspicion of drug and paraphernalia possession. Both were booked in the Shawnee County Jail.
Hill says a Shawnee County deputy tried to stop a car near Southwest Topeka Boulevard and University Boulevard around 3 am. Hill says Frye failed to stop and led a pursuit until deputies performed a tactical vehicle intervention, essentially bumping a corner of the suspect vehicle to get it turned and stopped.
Formal charges against both Frye and Utech are pending.
Lyon County deputies had sought Frye since April 24 after he allegedly left the scene of a crash of a minor injury crash outside Olpe. Two women, including one from Emporia, declined treatment.