Washburn University hosts indoor track meet on Saturday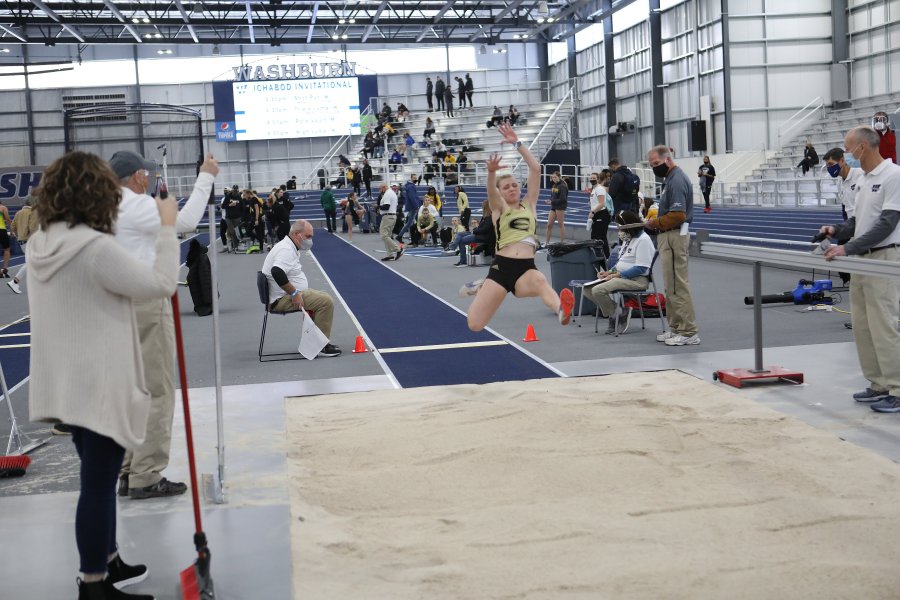 TOPEKA, Kan.– The Washburn University men's and women's track teams returned to action this Saturday for the Ichabod Invitational.
There were 854 student-athletes scheduled to compete with a total of 1,254 entries covering 72 teams.
The Washburn track and field program is competing in their 5th season this year.