1 injured following pickup vs semi collision on K-99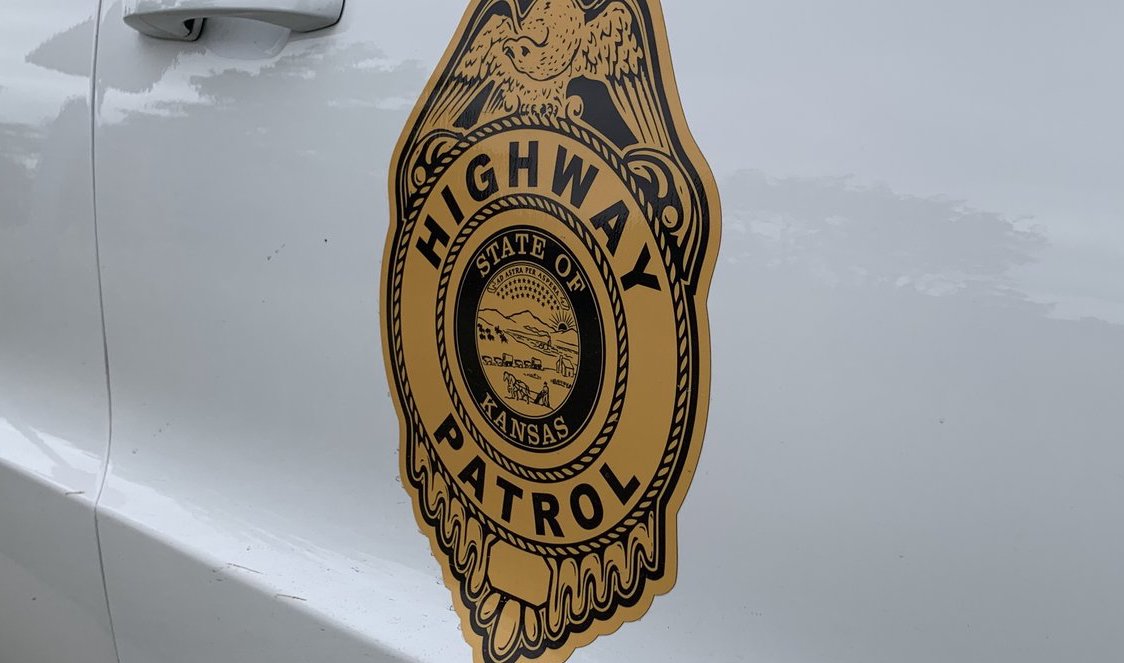 Lyon County – KHP officials say the accident occurred right before 2 p.m. Monday on K-99 highway.
The responding troopers discovered that Chevrolet S-10 pickup truck was driving southbound on K-99 when it struck the rear of a Freightliner.
Troopers said that the 56-year-old driver of the Chevrolet S-10 suffered serious injuries and was taken to a hospital for treatment.
He was later identified as Kevin Larry Stock.
The 62-year-old driver of the Freightliner was not injured.
This incident remains under investigation.
This is a developing story and it will be updated as new information become available.