2 arrested for vehicle theft in Kansas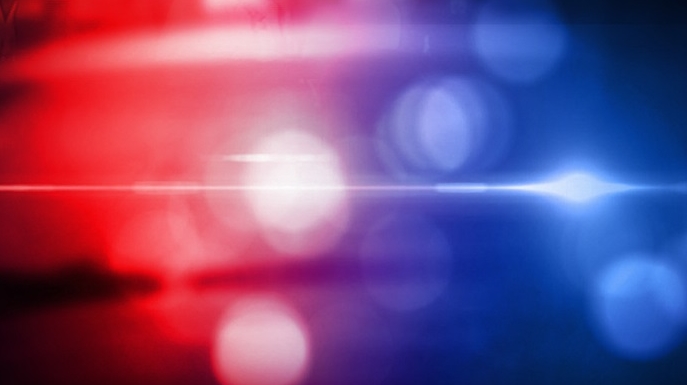 TOPEKA, KS- There was a vehicle theft in the parking lot of Home Depot at 5900 SW Huntoon.
On a Wednesday afternoon, a concerned citizen alerted the authorities when he saw the two men trying to break into the car.
While the police were on route, the caller stayed on the phone with dispatch and updated them about the two suspects, when they got in the car and drove away. They successfully identified and stopped the vehicle near a hotel, and the two suspects were taken into custody.
The Topeka Police Department thanked the citizen who reported and then helped them to catch the two suspects and return the vehicle to its owner.
Reportedly, Jordan Shumway, 28 and Earl Kuhn,59, were booked into Shawnee County Department of Corrections on requested charges of Burglary of a vehicle, Theft, Possession of Meth with intent to distribute and Possession of Drug Paraphernalia.