The man responsible for shooting in front of the Outhouse was detained in Topeka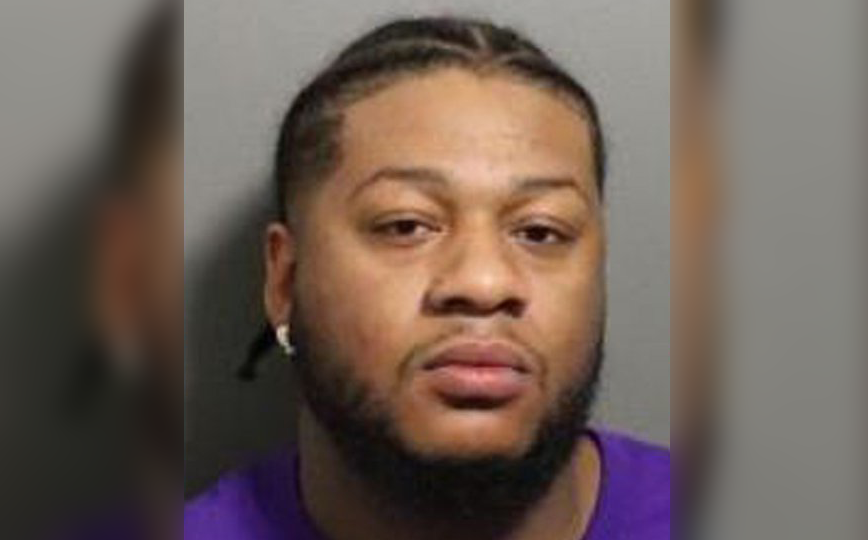 LAWRENCE, KS- Reportedly, Daequan Jermaine Rayton, 24, was arrested on Friday, Jan. 14 for The New Year's shooting that took place in front of Lawrence's Outhouse.
By the Douglas County Sheriff's office, Rayton was taken to Douglas Co. Correctional Facility for attempted first-degree murder and aggravated battery where he will wait for court proceedings.
There was one man shot and was taken to the hospital in a private vehicle.
The Lawrence Police Department and Eudora Police Department helped with the investigation.