A 26-year-old woman has died following a hit and run crash in Wichita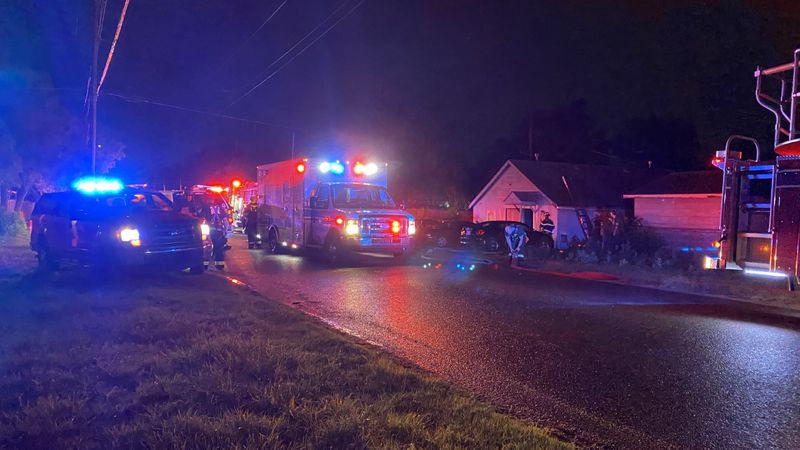 Wichita, KS – According to the police officials, an 18-year-old man has been arrested in a hit and run crash that left a woman dead.  
His name is Bricetin Wedel and he was arrested on one charge of aggravated battery and two counts of hit and run. 
Additional charges against Bricetin Wedel of Wichita are pending.
This unfortunate incident occurred at Douglas and Greenwood around 9:15 p.m. Saturday.
When Wichita Police Department officers arrived on scene, they found a woman with critical injuries.
The woman was leaving a business on Greenwood when she was struck by a car.
Investigators think that the car was speeding.
They later found the car at a hotel at 36th and Rock Road Sunday.