Law enforcement authorities investigating a robbery have made an arrest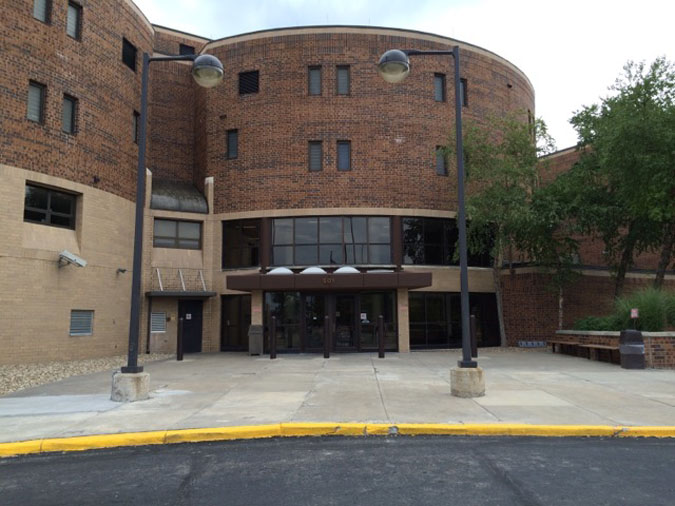 Topeka, KS – According to the police officials, the robbery happened in the 2000 Block of NW Tyler Street in Topeka.
Topeka Police Department officers arrested a 36-year-old suspect.
His name is James Clelland and he is from Topeka
Topeka Police Detectives served a Search Warrant in the 1100 block of SW High and located Clelland and took him into custody.
Clelland was booked into the Shawnee County Department of Corrections on requested charges Aggravated Robbery and Aggravated Assault.
This story will be updated when new information is available.