A citizen alert led to two arrests at a southwest Topeka apartment complex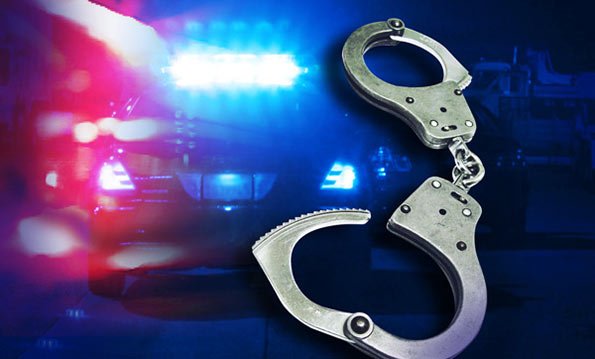 TOPEKA, Kan. – According to the statement, officers responded around 3:50 a.m. Monday.
Witnesses saw a man and a woman breaking into a car at an apartment complex in the 3700 block of SW 29th St.
When the officers arrived on scene, they found Michael Delaney and Shelby Whitaker.
The officers recovered a number of stolen items.
Both suspects were arrested and booked into the Shawnee County Department of Corrections on charges of Burglary and Vehicle Theft under $1,500.
This story will be updated when new information is available.