A woman sentenced to life in prison for the killing of a Lawrence man in 2014 had her sentence reduced by 25 years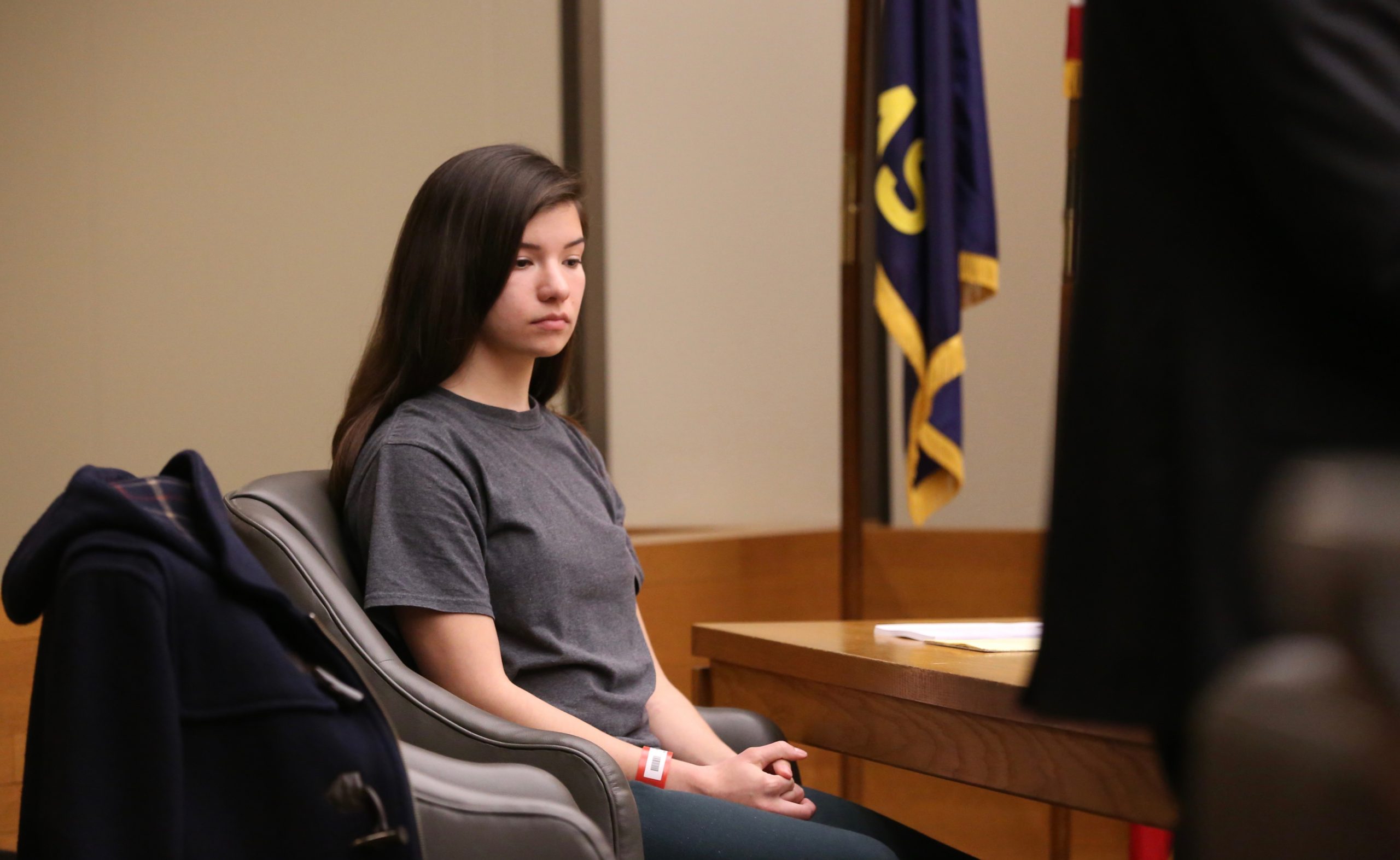 LAWRENCE, Kan. – According to the statement, her name is Sarah Gonzales-McLinn and she was sentenced to 50 years in prison without the possibility of parole for the death of  Harold Sasko.A judge agreed to a recommendation from prosecutors and her defense attorney to allow parole after 25 years.

The agreement acknowledged that Gonzales-McLinn received ineffective counsel during her 2015 trial.

The 52-year-old man and the suspect woman were living together when he was killed.

The victim was drugged and bound and nearly decapitated, the prosecutors said.

Her supporters suggested he was abusing her at the time.

This story will be updated when new information is available.