A Leavenworth man who is facing a murder charge reportedly told police he was possessed by his dead cousins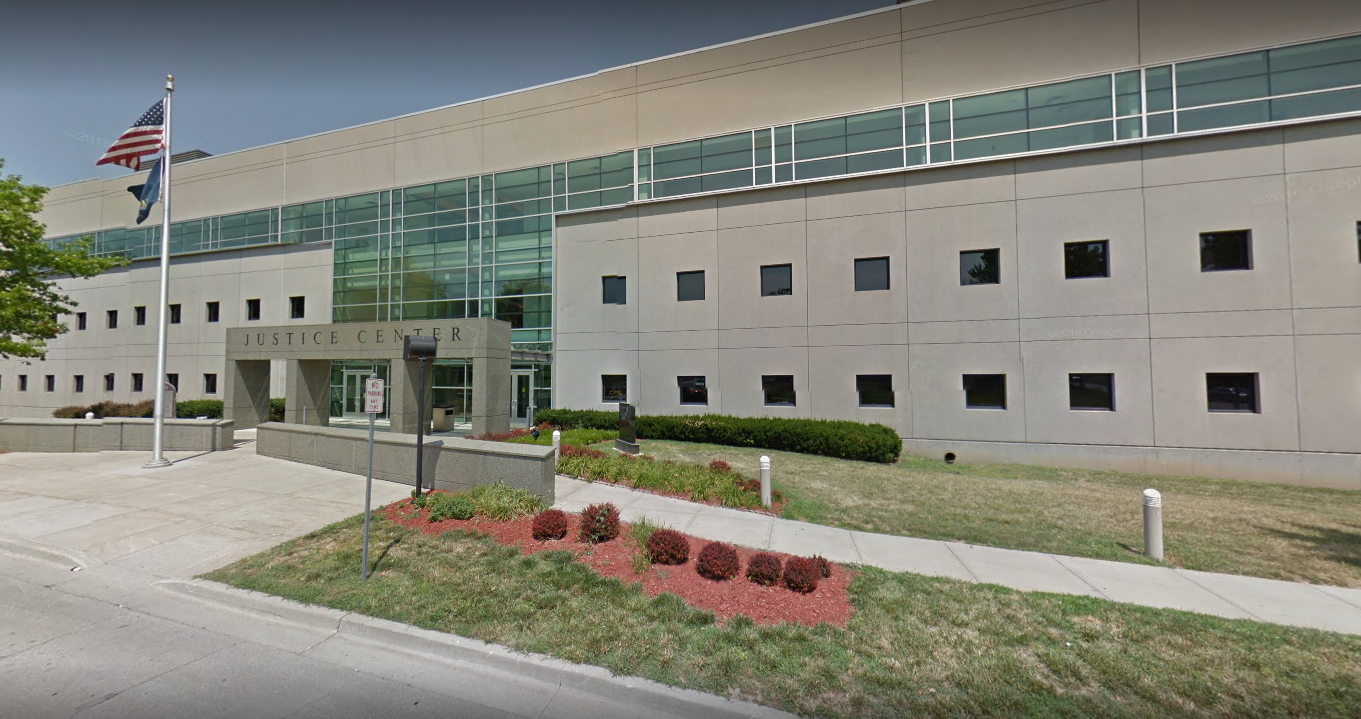 KANSAS – According to the court documents, his name is Cordell M. Stewart and he is charged with first-degree murder in connection to the May 4 shooting death of Floyd E. Ross Jr.
The victim was found lying in a street in the 400 block of Kiowa Street and was transported to the hospital where he was pronounced dead a short time later.
The suspect was interviewed by a detective and he initially denied knowing Ross.
He later told the detective that he hears voices of dead relatives.
Stewart reportedly admitted killing Ross, saying his dead cousins told him to do it.
The 21-year-old man remains in custody at the Leavenworth County Jail.