A suspect in a double homicide and another inmate who escaped from jail in Kansas earlier this week were recaptured in Oklahoma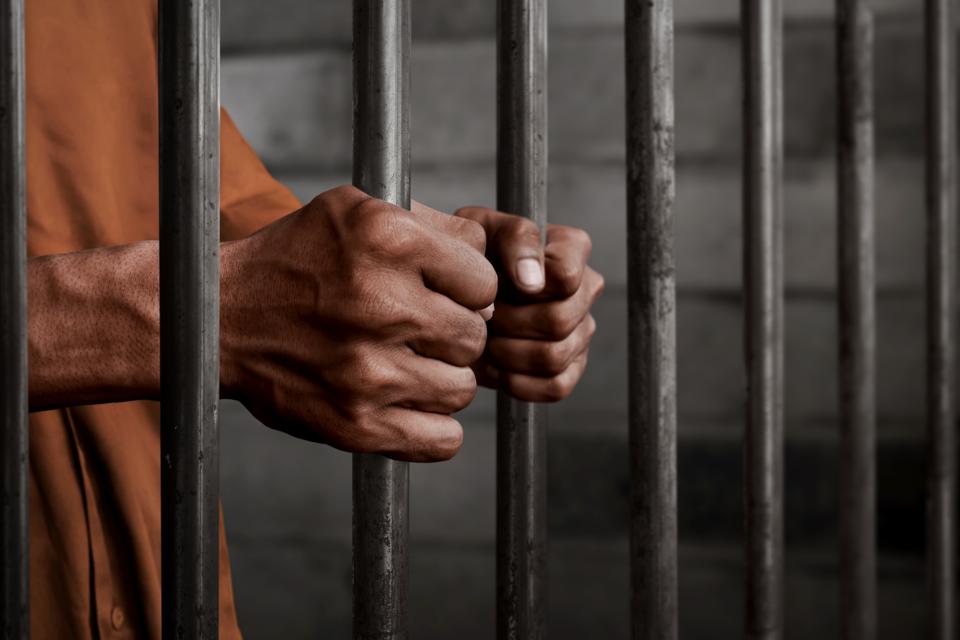 COLUMBUS, Kan. — According to the statement, Mark Gerald Hopkins II and Michael Wayne Martsolf were arrested in Ottawa County, Oklahoma.
Hopkins and Martsolf escaped from the county jail on Monday, prompting a massive search.
Deputies did not provide details of how they were captured.
Hopkins was charged with capital murder in the shooting deaths of two men in southeast Kansas in June 2020.
Martsolf was being held on drug charges.
The police previously arrested Tasha Young for her role in the escape.