ATF Task Force helps make Kansas drug arrest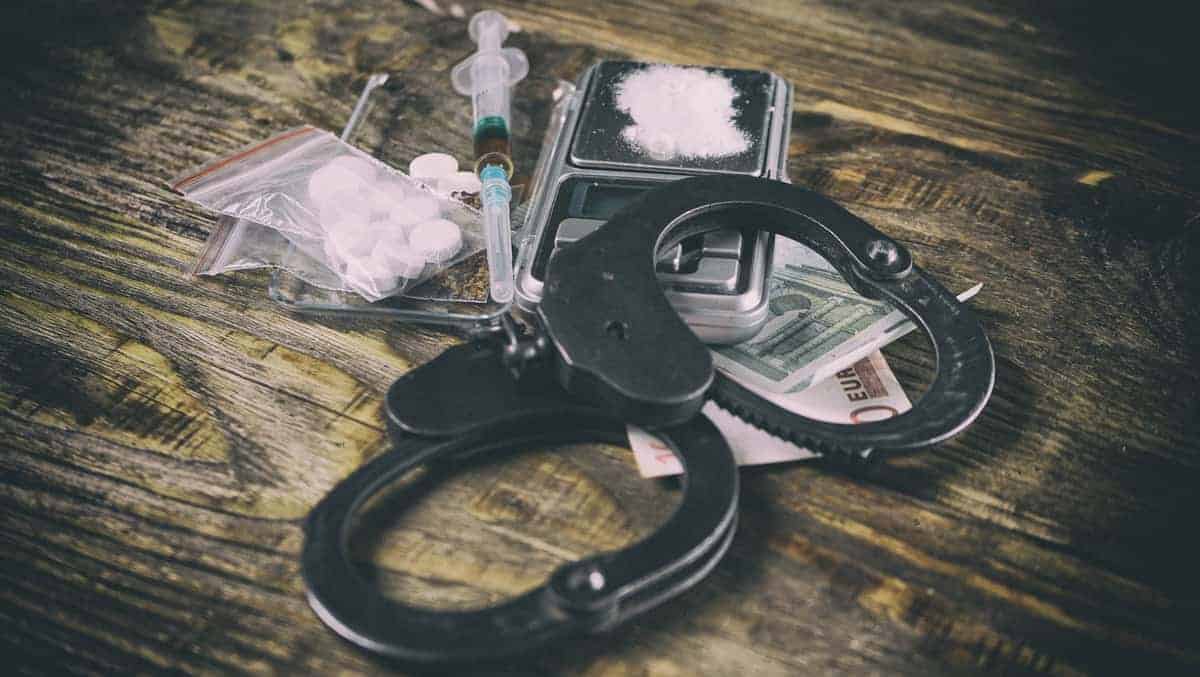 SHAWNEE COUNTY, Kan. —Law enforcement authorities are investigating two suspects following a drug investigation.

On Thursday, the Shawnee County Sheriff's Office Drug Enforcement Task Force consisting of the Topeka Police Department and Rossville Police Department, along with the Bureau of Alcohol, Tobacco, Firearms and Explosives (ATF) Task Force worked in partnership to conduct an investigation at a residence in the 3300 block of SE Girard Street, according to Deputy Shayna Anderson.

A search warrant was served and firearms, cocaine, marijuana and drug paraphernalia were located.
Officers arrested Michael N. Bazaldua, 20, Topeka, on requested charges of possession of cocaine with the intent to distribute, possession of marijuana with the intent to distribute, felony possession of drug paraphernalia and misdemeanor possession of drug paraphernalia.
Marcos Posada-Lujan, 19, Topeka, was arrested on requested charges for possession of cocaine.