Kan. man found with heroin, accused of endangering a child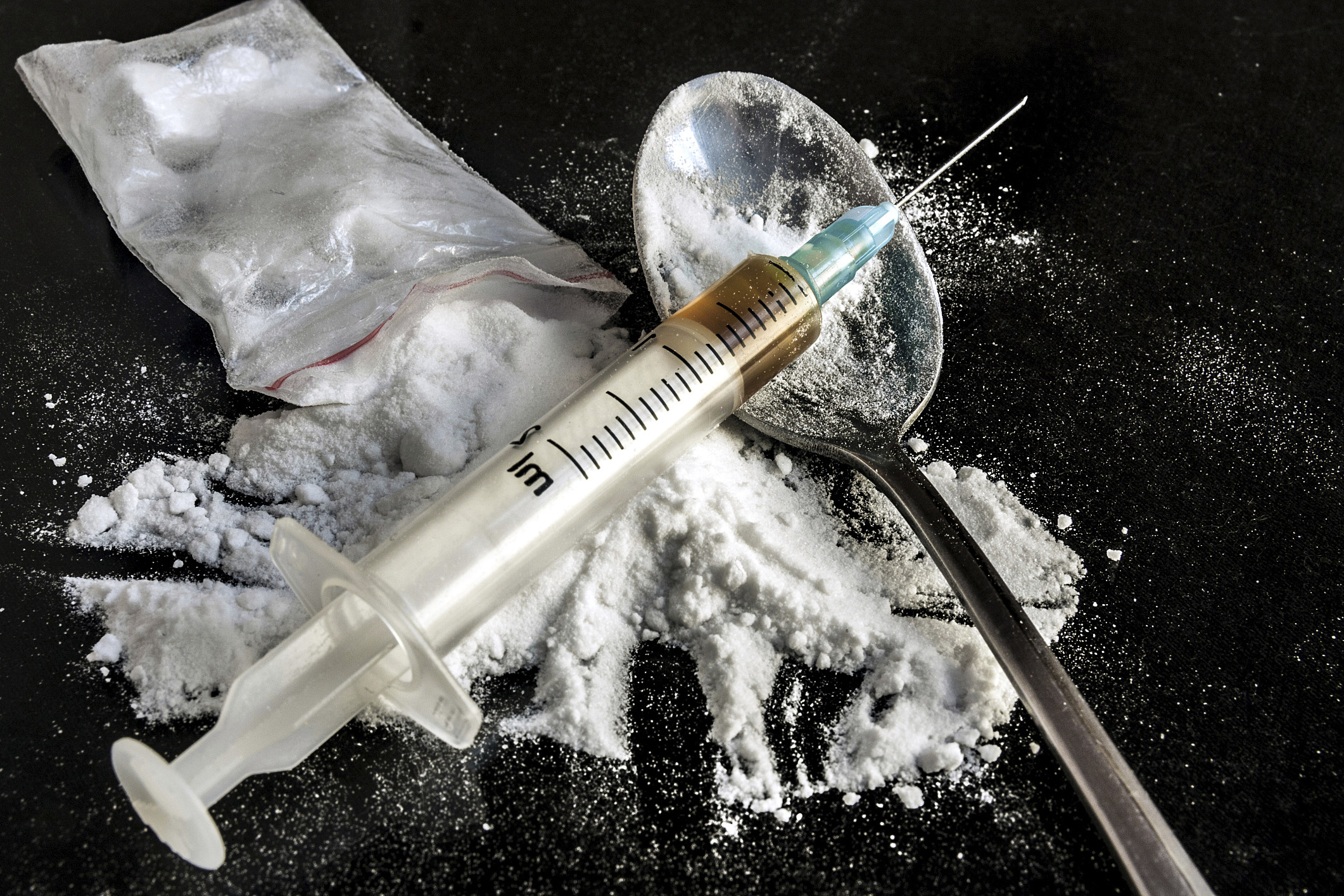 SHAWNEE COUNTY, Kan. —Law enforcement authorities are investigating a suspect on multiple charges after an arrest.

On Thursday, members of the Topeka Police Department Narcotics Unit served a search warrant in the 900 Block of SW Macvicar Avenue, related to an ongoing investigation.

While conducting the search warrant, the officer's located heroin, methamphetamine, marijuana, drug paraphernalia, and firearms.

They arrested Jeffery Deloach, 60, of Topeka, and transported him to the Shawnee County Department of Corrections on requested charges of Possession of heroin with the intent of distribution, Possession of methamphetamine the intent of distribution, Possession of drug paraphernalia with intent of distribution, Possession of marijuana and Criminal possession of a weapon by a felon and Aggravated endangering a child.