Baby critically hurt in morning Topeka shooting, police say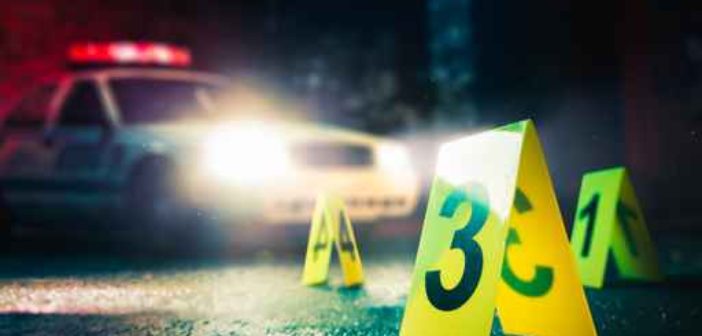 TOPEKA, Kan.– Topeka police are investigating a Tuesday morning shooting that left an infant injured.
The Topeka Police Department held a press briefing about the shooting around 6:25 a.m. Officer Manuel Munoz told KSNT News someone fired multiple shots into a home near 8th and Southeast Sherman Avenue in east Topeka.
The shooting struck 15-month-old Malik Kerley, as identified by his great aunt Tina Kerley.
"I can't say enough about how tragic this is, that a result of individuals that want to commit heinous crimes are shooting with no regard for anyone, and an infant gets shot," Munoz said.