City bed tax is a possibility that could receive attention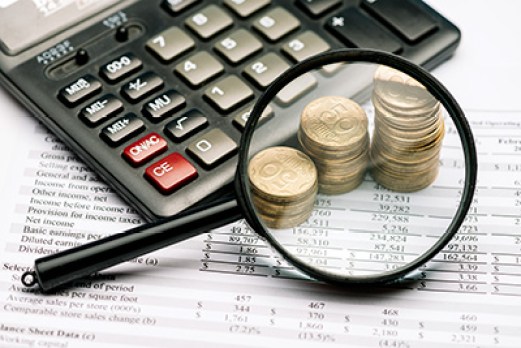 Kansas – Junction City Mayor Jeff Underhill said Tuesday night that he thinks the City needs to look into implementing its' own bed tax. That is a transient guest tax paid by users of lodging facilities. One already exists for Geary County. "It wouldn't replace the County's but it would be something that the City can use."
Underhill cited a recent meeting with a hotel operator about how the bed tax is used in other communities to help different hotels remodel, purchase and expand, and who wanted to see if that could be done to help him, and help fund some different projects. The mayor wants staff to research what can be done and how it could be done.
City Manager Allen Dinkel said according to state statute a city could not start their own bed tax. "However we have home rule authority and we can do it. It's subject to home rule protest. " Dinkel added that there was discussion about maybe a one or two or three percent kind of thing, it is something to be thought about and could be used to be used to promote tourism in the community but maybe in a different way. "He noted some research would have to be done and a proposal developed.
The   city manager said it wouldn't erase the county bed tax. "Those inside the city would have to collect a higher amount. Except a higher amount would still be equal to or less than the neighboring communities. " They'll move forward and start bringing information to the commissioners for them to consider in the future.