Kansas man dies after pickup strikes semi's trailer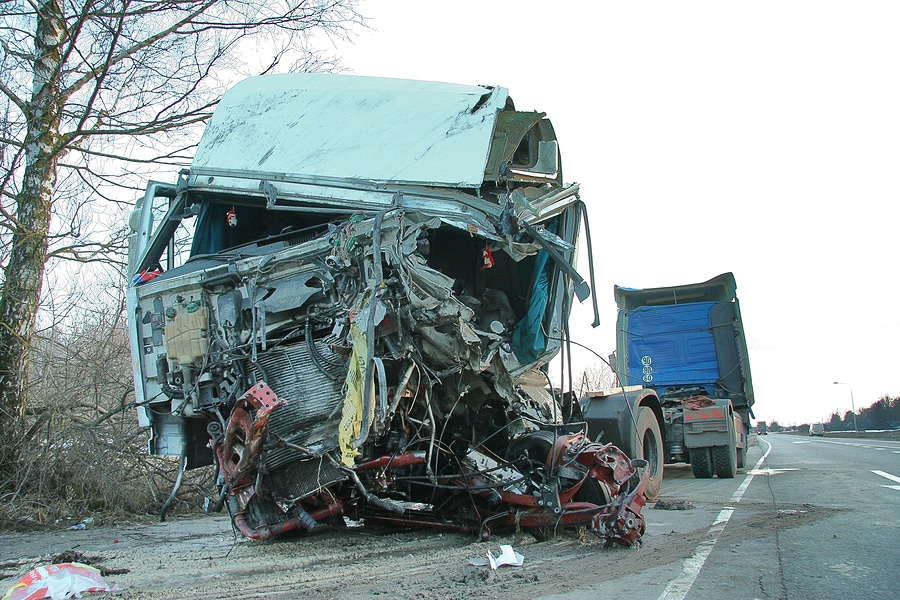 Kansas—A Kansas man died in an accident just after 10a.m. Tuesday in Finney County.
The Kansas Highway Patrol reported a 2017 Ford F150 driven by Kevin J. Lavelle, 50, Garden City, was  westbound in the outside lane of U.S. Highway 50 near Anderson Road.
The pickup collided with the trailer of a 1999 Kenworth semi driven by  Alma A Enriquez, 58, Turpin, Oklahoma.
The trailer separated from the cab and  Vehicle 1 was disabled on the westbound shoulder and ditch area.
Lavelle was was transported to St. Catherine's where he died. Enriquez was not injured. Lavelle was not wearing a seat belt, according to the KHP.