Companies see opportunities to expand, help Topeka economy rebound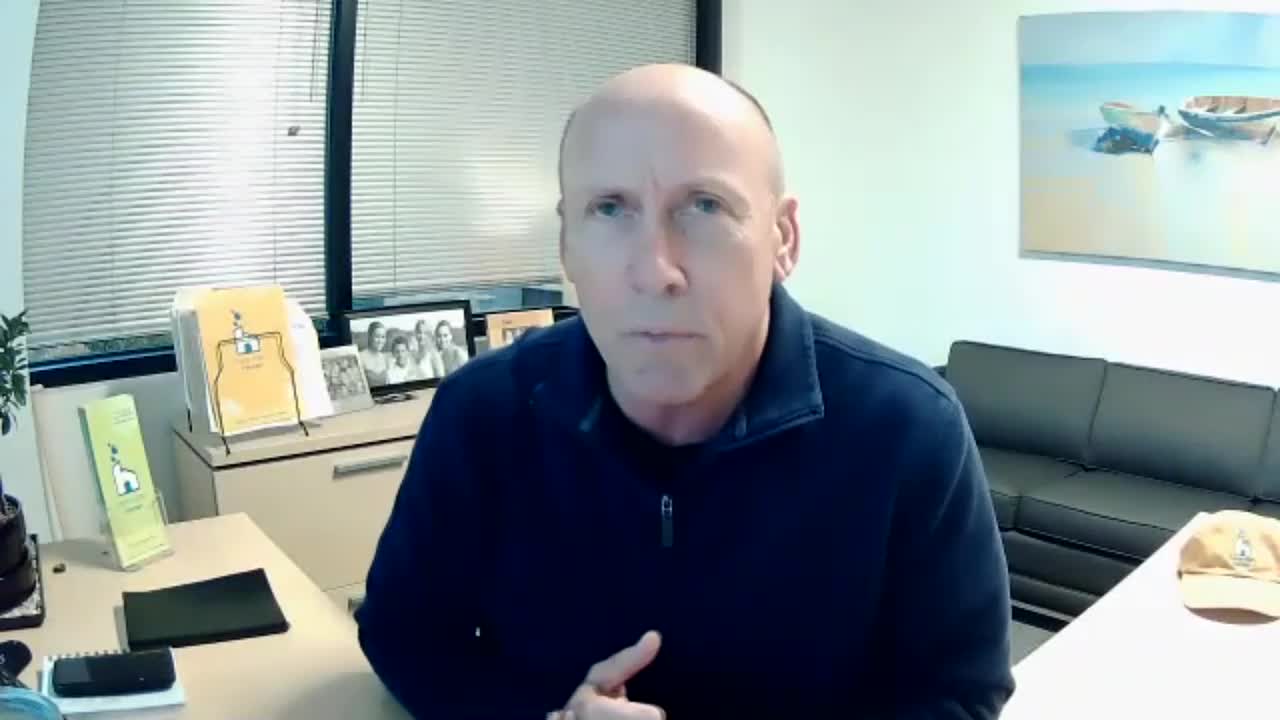 TOPEKA, Kan. – Businesses and companies like Home Clean Heroes are continuing to explore Topeka to expand and stimulate growth in the capital city.
President of Home Clean Heroes Joe Delatte said, "Reasons why Topeka is such a great market is it's just the right size for a good franchise operation."
The Virginia Beach-based, home cleaning service business is a franchise brand looking for sole proprietors in Topeka and Lawrence.
Delatte said with COVID-19, it's a great opportunity to help families stay safe.
"We base our territories on number of households and density of households of Topeka and over into Lawrence within their city is a pretty compact and efficient route operation," he said.
The state's unemployment struggles have created a labor pool and Delatte, and other companies such as spas, property managements and pool cleaning services are looking to continue expanding in Topeka.
"So really it's a win-win, very rewarding situation for someone who really owns and drives this kind of a business."
With the new stimulus package, Delatte believes the new stimulus package gives small business opportunities.
"Through removing waivers of all the program fees from SBA Fees, increase express loan size from small business administration," he said. "There's available money. There's a lot support through the stimulus package that can be really great timing for someone looking to build their own business right now. You couple that with some sort of a franchise operation and it really creates a good opportunity for folks."
As 13 News has reported in the past few weeks, the JEDO local business task force is looking to help local businesses who have been negatively affected by public health orders as well.
As for unemployment, state labor officials say they believe they will make significant progress to eliminate the backlog soon, but timelines set in statute limit what they can do to speed up the process.
As of Monday, the Kansas Department of Labor said the regular unemployment insurance claim backlog is a little more than 1,700. Which is down from 25,000 back in June.