Take a look at which Topeka businesses closed in 2020 — and which opened despite the odds.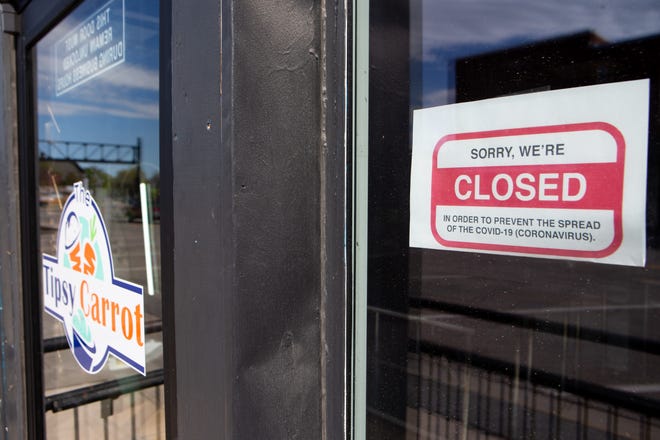 TOPEKA, Kan. – In a year marked by economic uncertainty stemming from the coronavirus pandemic, nearly a dozen Topeka small businesses shuttered their doors for good.
Among those local businesses that permanently closed in 2020 were Briman's Leading Jewelers, two of four Baker's Dozen locations, Lazio's Coffee Bar & Roasterie, Midland Care Findables, NOTO Burrito, PT's Coffee at College Hill, RowHouse Restaurant, Starlite Skate Center and The Tipsy Carrot.