COVID-19 numbers go up again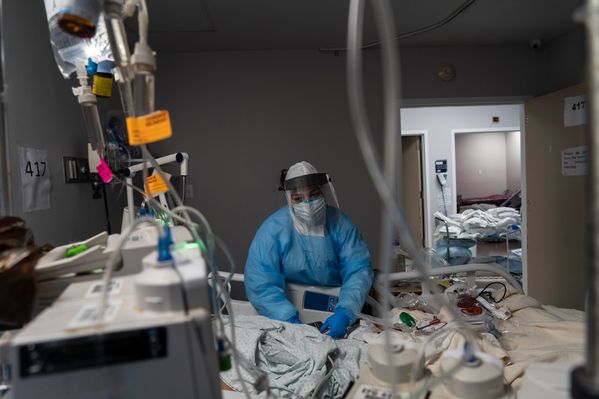 TOPEKA, Kan. – For the second report in a row the Geary County Health Department is reporting an increase in confirmed positive cases of COVID-19.
On Friday the report from the department included 11 new confirmed positive cases and six recovered cases. There are now 15 active cases in the county and one person is hospitalized.