COVID-19 saliva tests thought to be stolen were in fact received by lab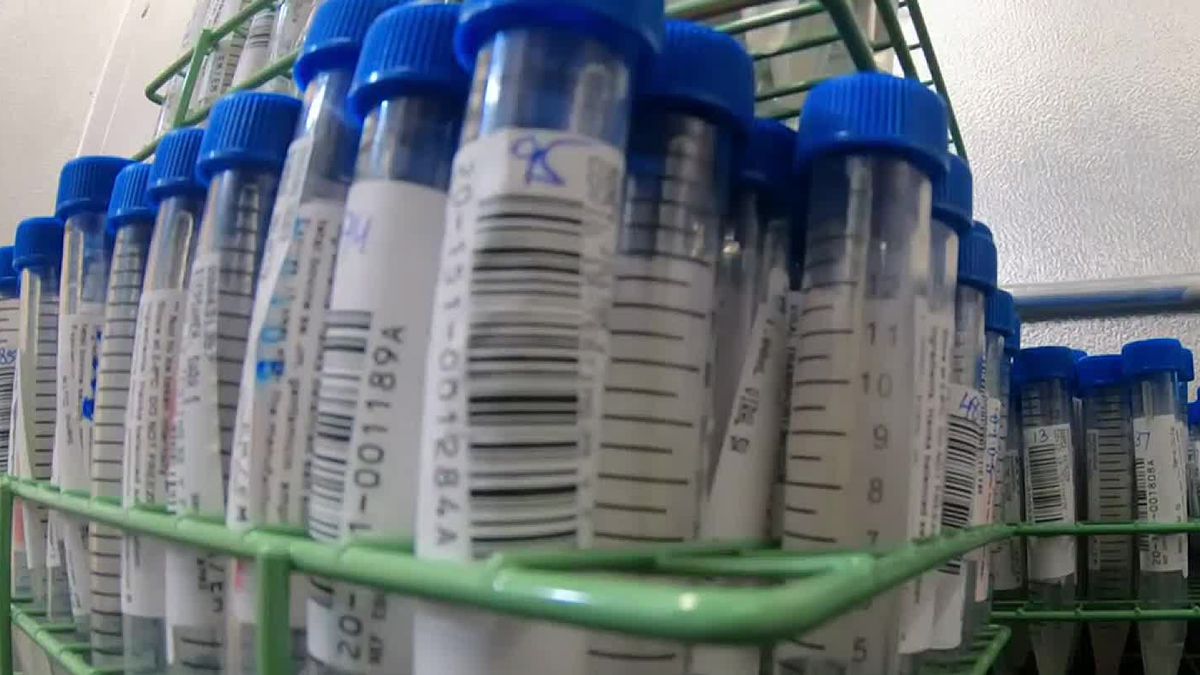 TOPEKA, Kan. – A lockbox that was thought to be full of COVID-19 saliva test kits was stolen from Mount Zion Baptist Church on Sunday.
Well Health says on Sunday morning, it was alerted that a lockbox holding COVID-19 test kits to send to laboratories for testing was stolen from Mt. Zion Baptist Church. It said it then alerted residents that had tests in that box and assured them that they would have to get another test.
Well Health said after further review of footage from a nearby security camera, it appears that a courier had already picked up the tests to take to the lab when the box was stolen. It said in light of this new information, no tests were stolen, only the lockbox.
According to Well Health, it is currently alerting all residents involved that their tests were in fact received by a lab and they should have their results soon.
Well Health said it is thankful that no actual test kits were stolen and that it is working with law enforcement to ensure this does not happen again.