COVID-19 vaccine increasingly available in Kansas without appointments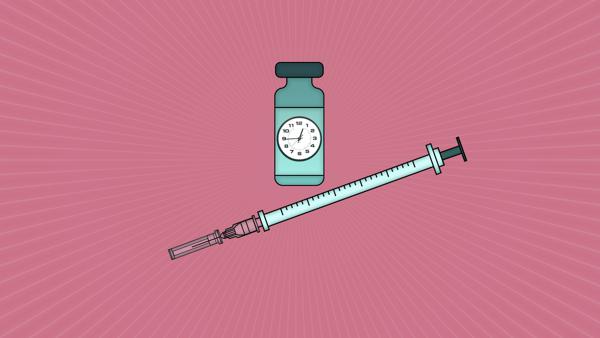 LAWRENCE, Kan. — Kansas counties are increasingly allowing people to walk in to get a coronavirus vaccine without an appointment as interest wanes.
In the Lawrence area, mass vaccination clinics, which had been immunizing almost 700 people per hour at their peak, are coming to an end next week. They'll be replaced next month with five-day-per-week drive-thru clinics that will deliver 200 to 300 vaccinations per day to people without being scheduled in advance.
The health department in Johnson County also opened a mass vaccination clinic in Lenexa to walk-ins on Wednesday and Thursday.
In the Wichita area, appointments will not be needed starting Monday to get a vaccination at the former downtown library.
Wyandotte County also has opened its three clinics to people who don't have appointments.