Democrats side with campaign benefactors over Kansas students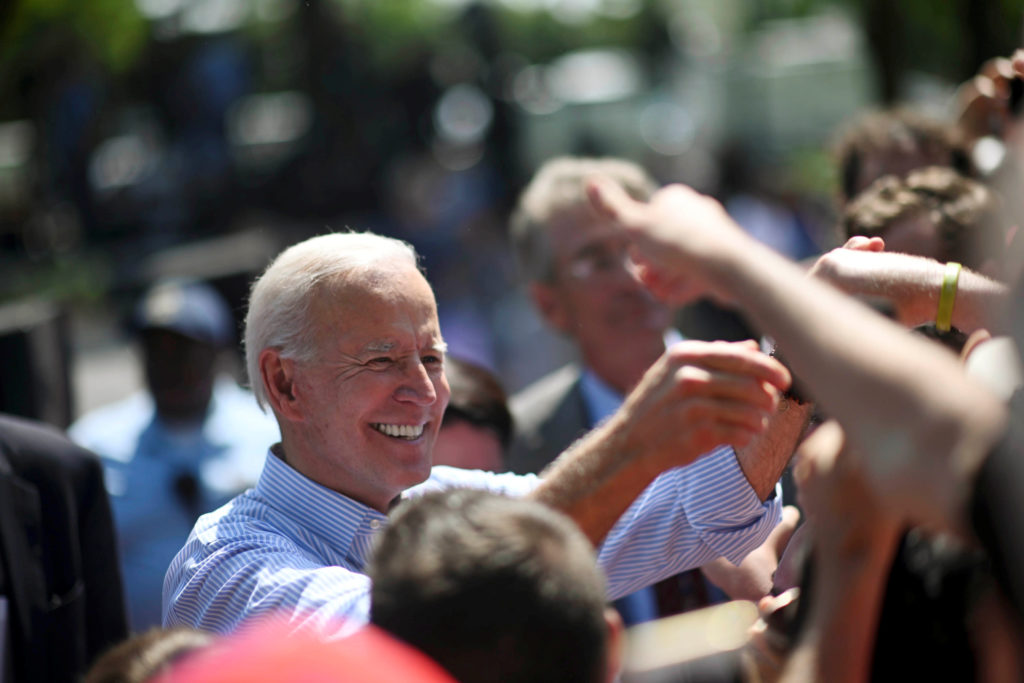 TOPEKA, Kan. – Democrats from Joe Biden to Laura Kelly to Sharcie Davids continue to pick teachers' unions over students when it comes to the issue of re-opening schools. The Biden campaign repeatedly claimed throughout the 2020 election they would "follow the science" in responding to this pandemic.
Well, the science is clear according to the administration's own Centers for Disease Control and Prevention and Dr. Fauci – we can safely re-open schools without having to wait for every single teacher in America to be vaccinated.