Doctor says Stormont's latest COVID clinical trial proving successful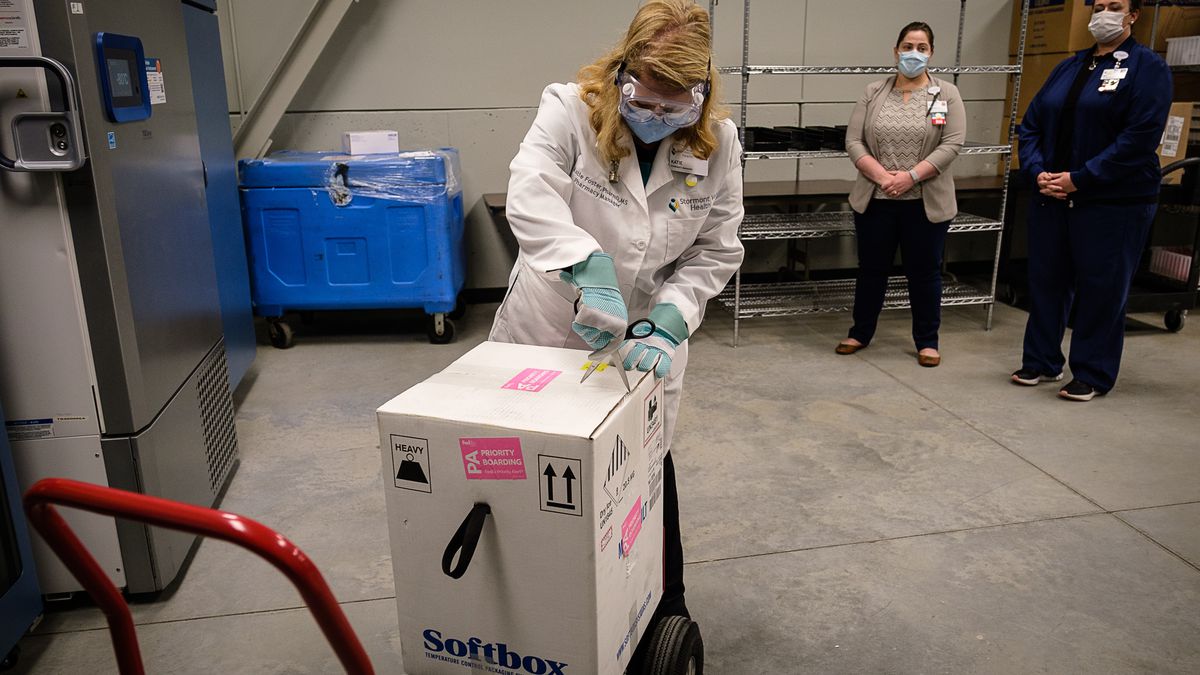 TOPEKA, Kan. – Stormont Vail has been participating in clinical trials for new COVID treatments since the start of the pandemic. In fact, hydroxychloroquine treatment was one of the first. They also recently took part in the convalescent plasma trial with the Mayo Clinic.
Dr. Salah Najm says Stormont is always looking at new medications and new therapies. They hope to find the latest and most effective treatments for the patients they care for.
Their newest treatment is dubbed "Insight 013″–also known as called Inpatient Treatment with Anti-Coronavirus Immunoglobulin, or ITAC. It's a clinical trial funded by the National Institute of Allergy and Infectious Diseases headed by Dr. Anthony Fauci. They are only 2 weeks in, but Dr. Salah Najm says it's proving successful. He described it in these simple terms: if your body is not strong enough to fight the virus, we supplement your immune system. Patients are given Remdesivir plus:
"We get the immune system from patients that were exposed or had the virus and filter our everything and just get the hyperimmune or get the high concentration of immunoglobin–the antibodies that help fight the virus so it's a form of passive immunity," Dr. Najm explained.
Also during Monday's COVID-19 update, doctors at Stormont Vail expressed hope that they will not see a surge in COVID cases following Christmas and New Year's. Unfortunately, Stormont's CEO admits he doesn't know how to predict what we will see post-Christmas. He says it's probably too early to see much impact from the holidays. Dr. Robert Kenagy points out that there is an incubation period, an illness period and then potential hospitalization to follow. Still, Kenagy points to one predictor. Many models tracking people's mobility using cell phone data. Data shows that fewer people traveled at Thanksgiving than was expected. However, that was not the case at Christmas.
"There was increase, some increase in mobility or people moving about interacting during the Christmas holiday," Stormont CEO Dr. Robert Kenagy said. "Christmas and New Year's so, I don't know what will come from that nor whether that's the causative factor or not."