Dodge City's magical season ends with 54-37 loss to Topeka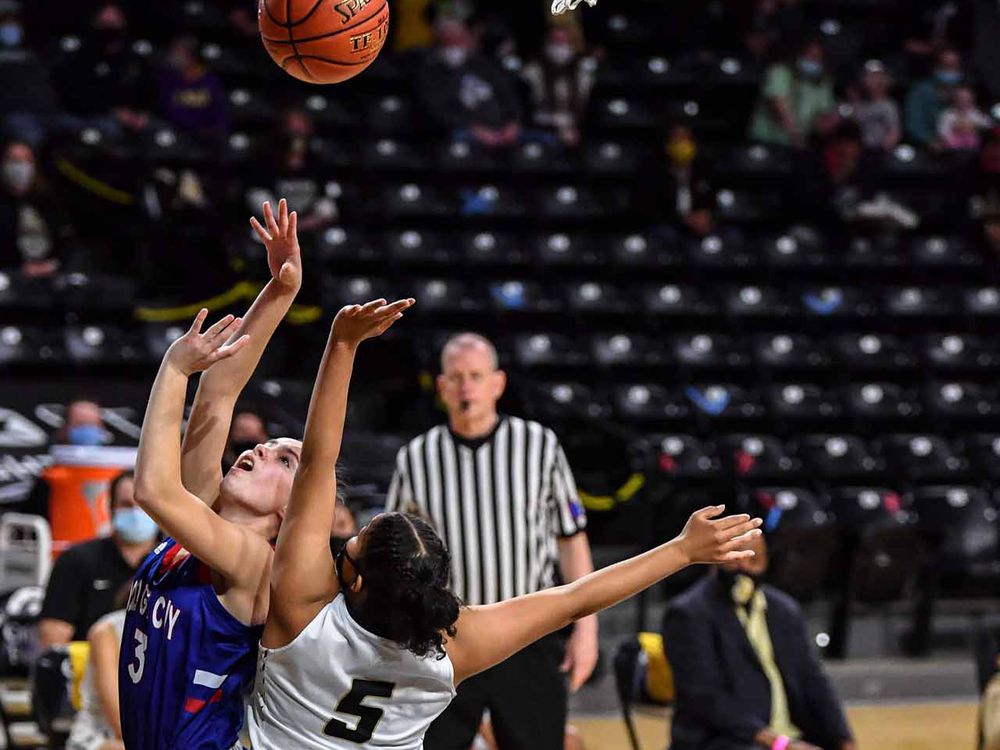 TOPEKA, Kan. – The Red Demons' best season in program history came to an end Friday at Charles Koch Arena in the Class 6A semifinals with a 54-37 loss to Topeka.
Dodge City finished the season with a 21-2 record.
Topeka jumped out to a 25-8 lead in the first half and led by as many as 17, but Dodge City held the Trojans scoreless from the field for four minutes and went on a 9-3 run at the end of the second period to cut Topeka's lead to 28-22 at the half.
The Red Demons outscored the Trojans 12-11 in the third period and with less than a minute to go in the third, Alisia Solis knocked down a midrange jumper to cut Dodge City's deficit to 35-33.
But that would be the closest the Red Demons would get, as Topeka went on to outscore Dodge City 16-4 in the fourth period to roll to a 17 point victory.
Topeka's Nijaree Canady finished with a game-high 29 points. Becca Unruh and Cameron Johnson each led Dodge City with nine points each.
Topeka will face Shawnee Mission Northwest Saturday at 6 p.m. at Charles Koch Arena in the Class 6A championship.