Eastern Kansas VA administers 30,000th COVID-19 vaccine dose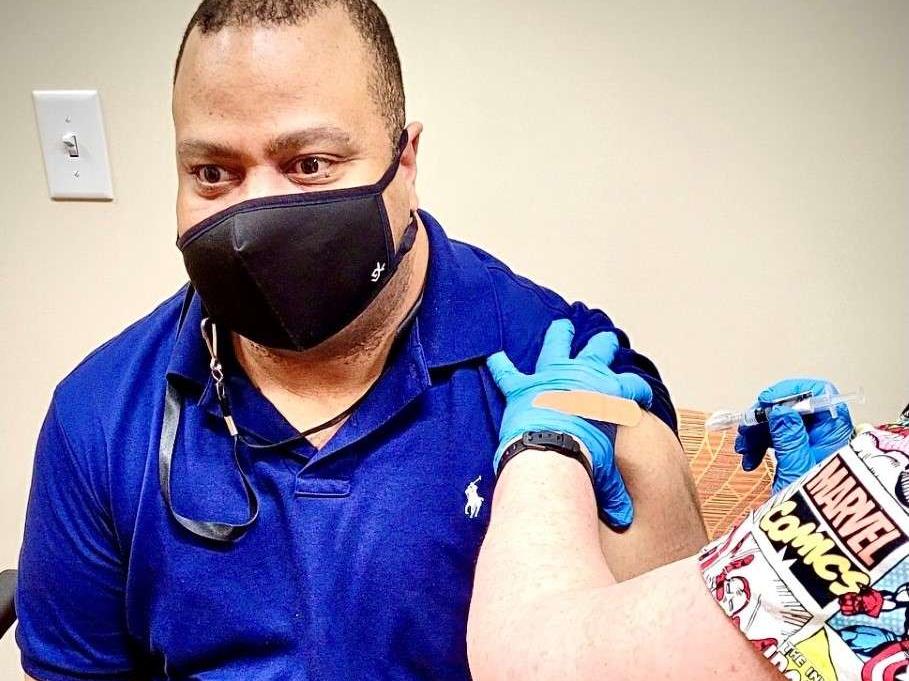 TOPEKA, Kan. — VA Eastern Kansas Health Care System (VAEK) which includes the Leavenworth and Topeka VA Medical Centers as well as eight rural based clinics throughout Eastern Kansas and Northwest Missouri provided its 30,000th dose on 13 May at the Richard J. Seitz VA Outpatient Clinic in Junction City, KS.

They will continue to provide COVID-19 vaccinations to all Veterans and their spouse and/or caregivers. Veterans need not be enrolled in VA Healthcare to receive the vaccine.

Available vaccines include all three versions including Janssen COVID-19 Vaccine, the Moderna COVID-19 Vaccine and the Pfizer COVID-19 Vaccine.