Emergency crews respond to report of woman being thrown from moving vehicle on turnpike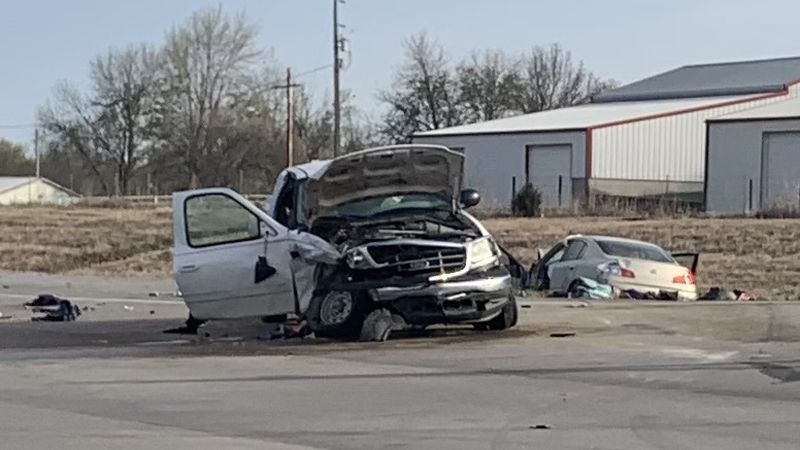 TOPEKA, Kan. – Emergency responders were called early Wednesday to Interstate 470 on the Kansas Turnpike in southeast Topeka after a woman said she had been thrown out of a moving vehicle, authorities said.
The incident was reported around 6:09 a.m. in the eastbound lanes of the turnpike, near where it crosses S.E. 37th.
First-responders on the scene reported the woman didn't appear to have serious injuries.
Topeka police and the Kansas Highway Patrol were investigating the incident.