Emporia High boys golf team 9th at Topeka West Invitational Featured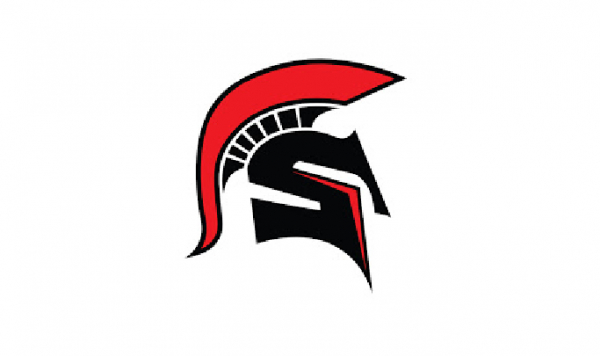 TOPEKA, Kan. – The Emporia High boys golf team finished in 8th place out of 19 teams at the Topeka West Invitational.
Individually for Emporia High Caden Massey finished in 16th place with an 81. Brooks Sauder finished in 24th place and Dylan Smith 27th place with 84s.
The next tournament will be the Centennial league tournament next Monday.