EnvistaCares Challenge Highlights Topeka United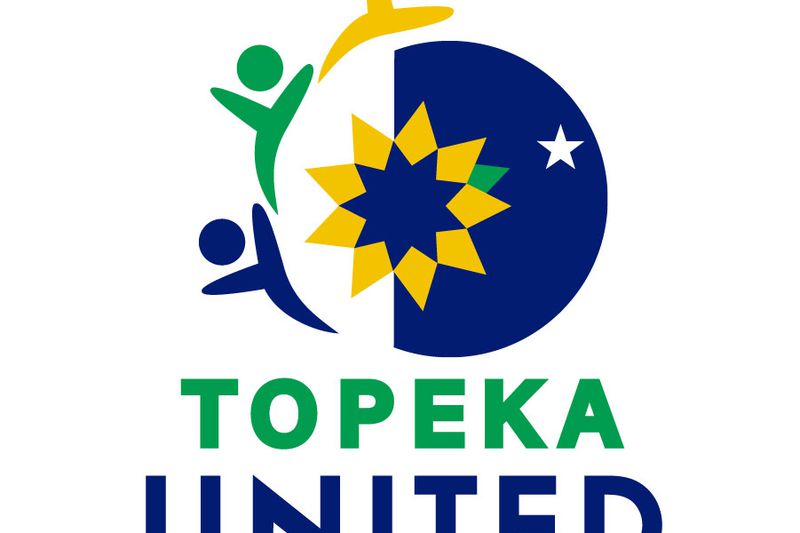 TOPEKA, Kan. – Envista Credit Union is pleased to announce that it will highlight Topeka United through the EnvistaCares Challenge during the month of February. Envista is challenging the community to give to Topeka United, and for every dollar given to the organization during the month of February, Envista will match up to $2,500. Giving can be done online at www.envistacares.com.
Topeka United seeks to build relationships between diverse groups of people, working toward inclusion, welcome, equity and opportunity. Their current initiative, through Mosaic Partner Pairs, is to break down barriers and unite the community, one relationship at a time.
"We believe that everyone is deserving of inclusion, equity and opportunity," said Dr. Beryl New, the director of certified personnel and equity for Topeka Public Schools. "It is Topeka United's goal to actively work toward a community where diversity is celebrated, all are welcomed, and community prosperity is inclusive at all levels."
Envista will also provide Topeka United with a media package that includes billboards, emails, social media and radio to help them share their message and encourage members of the community to not only give, but to join in and consider becoming a partner.
"Topeka United is seeking individuals to join us by creating long-lasting relationships built through developing trust and deep understanding to move past the differences that have divided us," said Karen Hiller, Topeka City Councilmember. "If you are interested in making a social commitment or becoming a donating partner, please find us at www.topekaunited.org."
"Topeka United's guiding principles of inclusion, constructive, attitude of gratitude, truth and respect, are principles that make our community and our organization stronger," said Tara Dimick, chief business development officer for Envista. "We want to support Topeka United's efforts to create a better tomorrow for Topeka."
"We are excited to launch Topeka United to share our mission and ask others to join us," said Huascar Medina, the Poet Laureate of Kansas. "The EnvistaCares Challenge allows for your donation to make a bigger impact as a gift of $50 automatically becomes a gift of $100. Help us achieve our mission to ensure that the diversity in our communities is met by all with inclusion, welcome, equity, and opportunity. "