Five stolen vehicles discovered in rural Kansas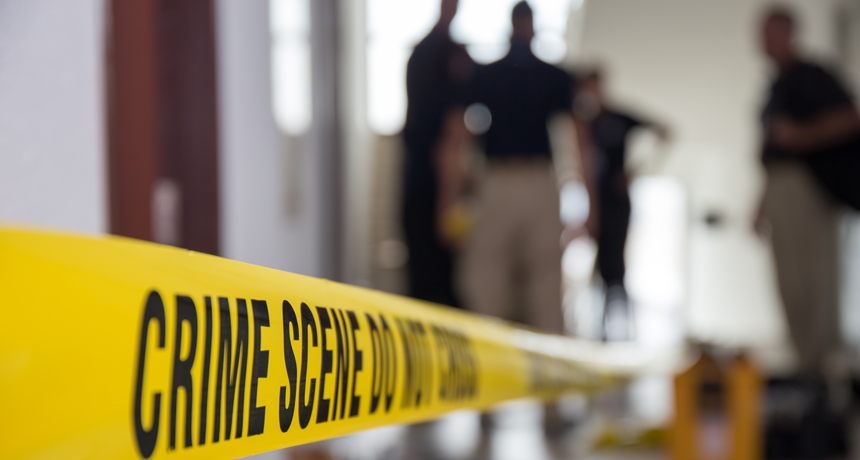 Kansas –  Law enforcement authorities investigating a series of stolen vehicles found five of them in rural south central Kansas.
On December 27, 2020 an individual contacted deputies to report they discovered their stolen vehicle in rural Cowley county, according to Sheriff Dave Faletti.
Deputies responded to the 20000 block of 151st Road and made contact with the reporting party who advised their vehicle had been stolen several months ago and they were told where to find it.
After checking the VIN number, deputies confirmed the vehicle was stolen.
Deputies contacted the landowner who gave consent to law enforcement to check all other vehicles on the property.  Deputies discovered four other vehicles stolen from Wichita, Winfield and Collinsville, Oklahoma.
Deputies notified all the owners and the vehicles were removed from the property.
Further investigation is being conducted but the sheriff has not reported an arrest.