Gov. Kelly promoting program to help small business accepting applications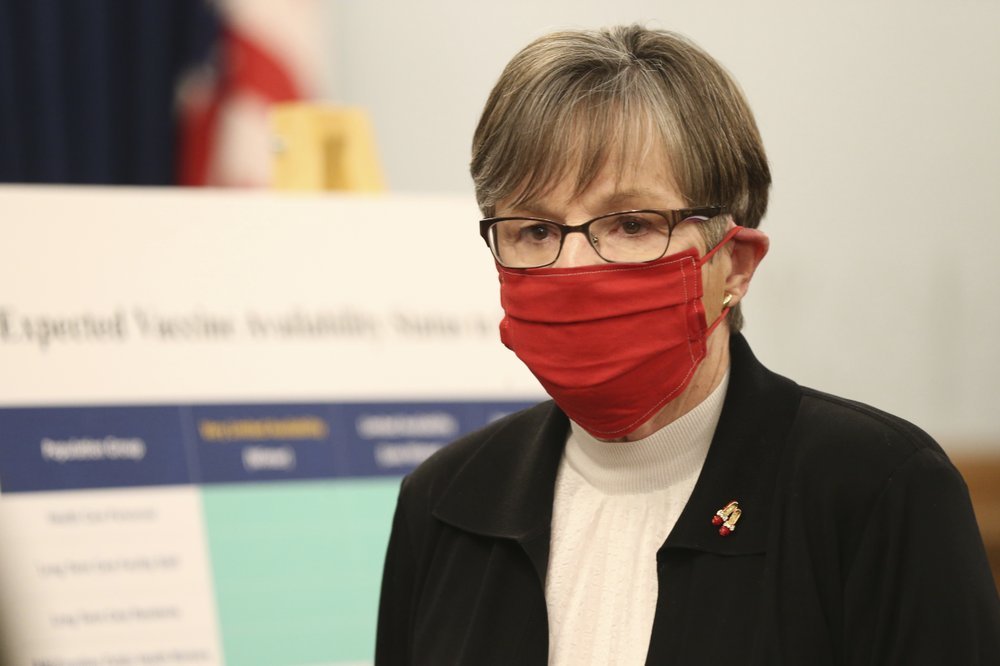 TOPEKA, Kan. – Governor Laura Kelly is urging small businesses to get financial help with the Paycheck Protection Program as the state receives more COVID-19 vaccines.
Businesses with 300 or fewer employees can go to SBA.gov to apply for the 2021 Paycheck Protection Program. More than $2 billion of help was handed over to more than 50 Kansas businesses last year with PPP funding.
"We know that our small businesses have been hit hard by the pandemic, and that they need support," she said. "Even if a business received money the first round, I encourage them to apply again."
On the vaccine front, 13 News reported Tuesday on a survey showing Kansas is 48th in the nation on vaccinations given. It showed as of Tuesday morning, the medical industry magazine examined CDC data and found Kansas is ahead of only Alaska and Alabama in the percentage of COVID-19 vaccines administered.
Dr. Norman stands by his stance that vaccines are not going to waste.
"We know that because we depend on an old fashioned thing called picking up the phone and calling to see, are these dosing being held in inventory or are they going into people's arms," he said.
Kelly said low numbers correlate the "hub and spoke" approach they implemented with the 105 counties and local health departments.
"When we get vaccines, we're getting those out, distributing them out across the state," she said. "It's those 105 and other providers who we need to rely on to get that data into the database."
Norman added, "But I feel like we can give really good assurances that the vaccines are getting into people. The data continues to lag. We need to fix the IT systems."
Kelly said she continues to talk with President Joe Biden's COVID-19 task force to receive more vaccines and a stimulus relief package. The state is expected to receive 90,000 doses of vaccines next week from the federal government.