Gov. Kelly to update Kansans on COVID-19 efforts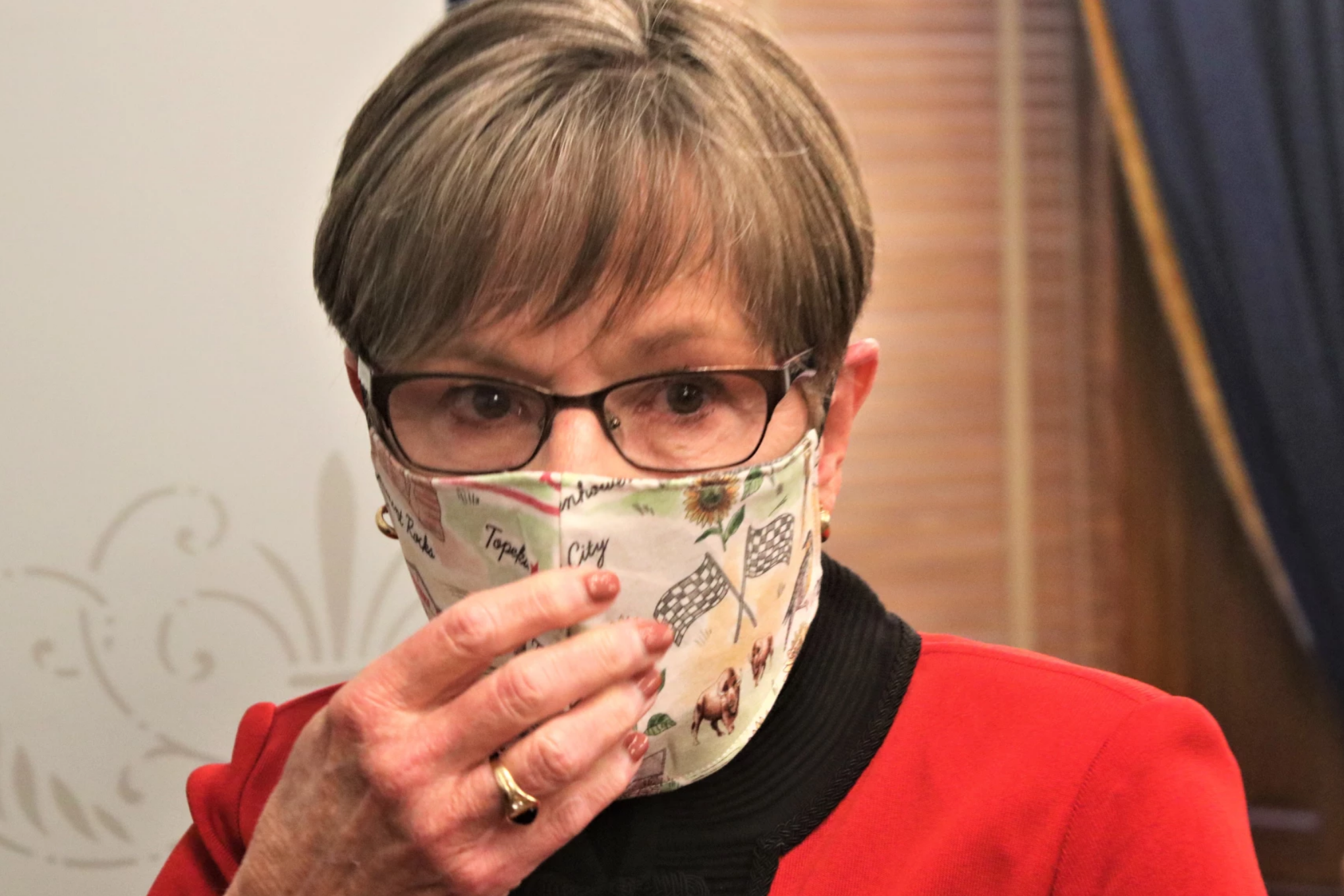 TOPEKA, Kan. – Governor Laura Kelly has implemented a new vaccination plan to get teachers and staff back in classrooms.
Governor Laura Kelly says Kansas has seen 115 new deaths related to COVID-19 and 1,267 new cases since the Kansas Department of Health and Environment's Monday update. She said in total the state has seen 288,717 cases, 9,002 hospitalizations and 4,521 deaths.
According to Gov. Kelly, it was necessary to close schools in March of 2020 while the nation tried to understand the coronavirus better. She said, however, the nation has seen that long-term remote learning is not sustainable. She said she has implemented her new Back to School Vaccination Plan, which will bring additional doses to Kansas counties that are saved just for K-12 teachers and staff. She said the plan will also provide free rapid result testing supplies to schools.
"The emphasis on vaccinating K-12 teachers and staff, the free testing supplies along with continued adherence to other mitigation strategies will allow us to bring students safely back to in person learning," she said.
The Kansas Governor said the new plan is possible because the state is getting more doses of COVID-19 vaccines than it ever has. She said in January, the state was receiving about 45,000 doses. Last week, she said the state received around 90,000 doses. The White House said the next shipment of doses that will be sent to Kansas will bring in around 115,000 doses. The Federal Pharmacy Program also brings the state around 9,000 to 10,000 additional doses that pharmacies return to the state if unused.
"We all know that this has not been a good situation, that kids are losing learning time and that parents are being driven nuts by having their kids home and productivity has probably been down because we've had to keep the schools closed," she said. "I'm very enthusiastic about getting this program running and over."
When it comes to Kansas' vaccination numbers, Gov. Kelly said Kansans are getting vaccinated, however, information is not making it from providers to the state system and in turn to the CDC. She said this is a technological issue that the state is working with the vendor to remedy. She said more information is to come about a temporary workaround.
Kansas Corporation Commission Chairman Andrew French said coordinated blackouts have been plaguing the state. He said the Southwest Power Pool has given every indication that more blackouts would happen on Wednesday morning, however, the state did make it through the peak with the SPP barely having enough power to meet demand.
According to French, energy usage in the region came in lower than predicted on Wednesday morning, which means conservation measures by residents and businesses are making a difference. He said the Energy Emergency Alert was lowered to a Level 1, however, he is still concerned about the late afternoon and evening peak for Wednesday and the morning peak for Thursday.
French said he hopes to get through the next few days to warmer weather and that he will proceed with cautious optimism.
Governor Laura Kelly will update Kansans on her administration's COVID-19 efforts.
Governor Laura Kelly says at 4 p.m. on Wednesday, Feb. 17, she will update the state regarding information about COVID-19.
Gov. Kelly also said Kansas Corporation Commission Chairperson Andrew French will join her to update Kansans on extreme cold temperatures and their impact on the state's energy grid.