Harvesters holds mobile pantry at new site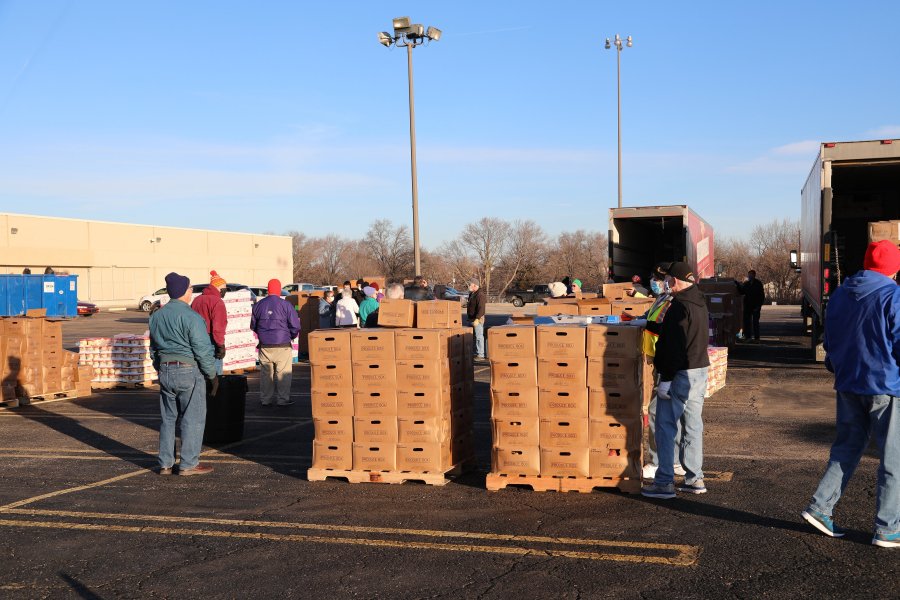 TOPEKA, Kan. – Friday marked the first day for a new Harvesters mobile food pantry site.
The distribution was held at Robinson Middle School from 4-5 p.m.
The site will be open the first Friday of every month at the school, located at 1125 SW 14th St., with food available to anyone in need.