Health department will notify residents about scheduling 2nd doses; it recommends protecting vaccine cards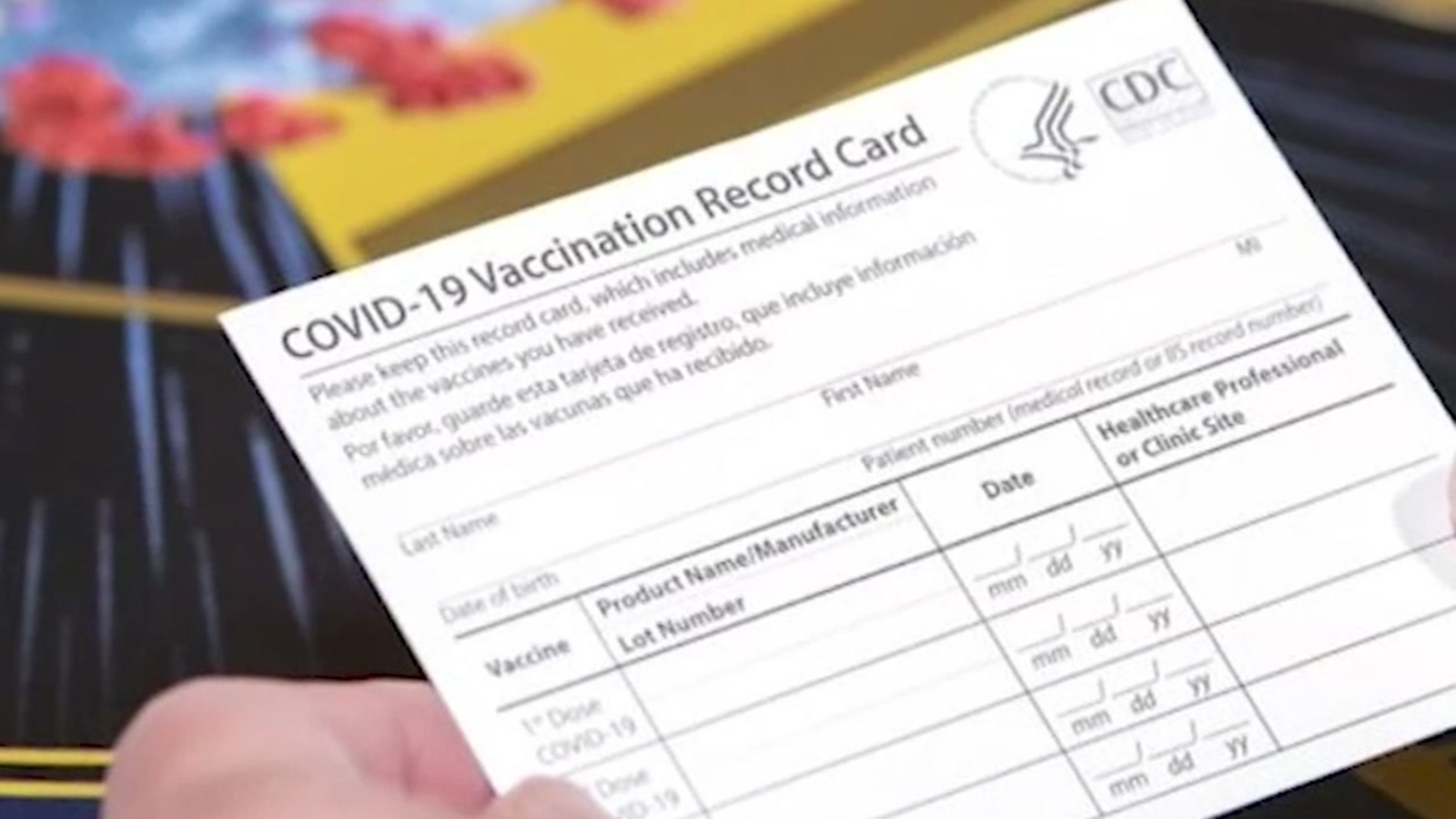 TOPEKA, Kan. – People who received only one COVID-19 vaccine dose at a Douglas County mass vaccination clinic will be notified about when and where to make their second appointments, the health department said Thursday.
Wednesday was the county's final mass vaccination clinic, but vaccination efforts will continue on a smaller scale elsewhere in the community. George Diepenbrock, spokesperson for Lawrence-Douglas County Public Health, said those who received only one shot at a mass vaccination clinic could expect to get their second shot at LMH Health, at a drive-thru clinic staffed by health department employees. Those who have received only one COVID-19 vaccine dose through the health department will be notified by text or email about how to set up their second dose.
If for some reason a person has not been notified about how to schedule a second dose, Diepenbrock said residents could call the COVID-19 Helpline at 785-864-9000. They can also sign up for second-dose appointments by going to LDCHealth.org/COVIDVaccine and DouglasCountyKS.org/Coronavirus.
According to the Centers for Disease Control and Prevention, the Moderna vaccine doses should be scheduled 28 days apart, and the Pfizer doses should be scheduled 21 days apart. The CDC also states, however, that if a delay in vaccination is unavoidable, the second doses of both the Moderna and Pfizer vaccines can be administered up to six weeks (42 days) after the first dose. Diepenbrock said that "usually helps put people's minds at ease when looking at the timing of a second-dose appointment."
Protecting a vaccine card
Diepenbrock said COVID-19 vaccine cards, like all vaccine documentation, should be maintained and stored in a safe place in case they are needed in the future. He suggested making a copy of one's vaccine card. Anyone who received a vaccine at a public clinic in Douglas County may contact [email protected] to ask a question about the vaccine card.
Gov. Laura Kelly said in early April that she had no plans to have Kansas issue vaccine passports. Vaccine passports, which are under consideration in some countries and in effect in others, are a paper or electronic record of vaccination that people would need to show in order to travel. Some critics have called such passports government intrusion and an invasion of privacy.