"Help, help, don't kill me", Nephew kills 94-year-old grandfather, records the murdering act on his iPad and sends it to friends and family members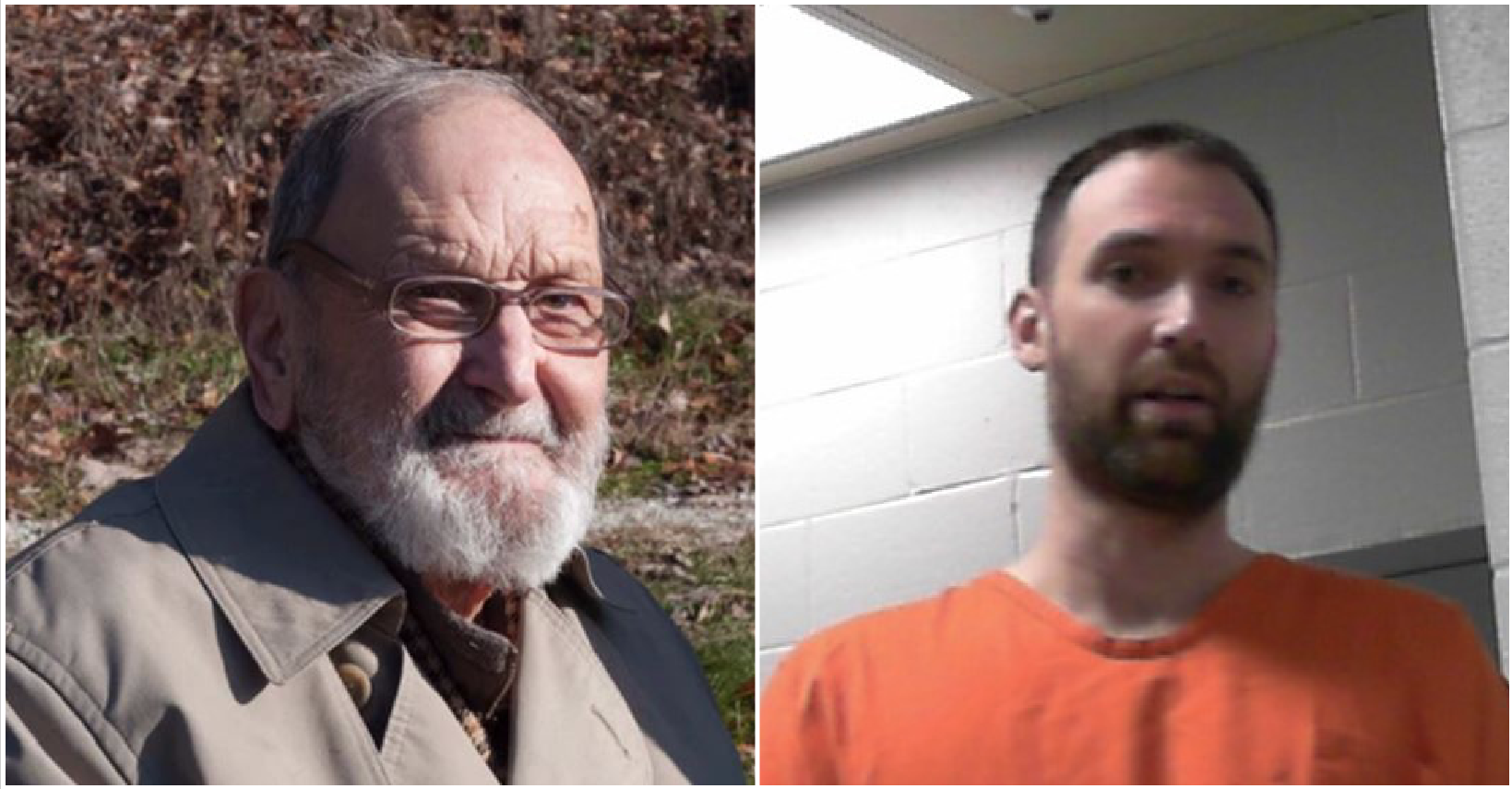 According to the police officials, the 36-year-old man told his grandfather he was going to kill him because the family was wasting too many resources on him. Then, he beat him to death while recording it on his iPad. Police say the 36-year-old man is accused of killing his grandfather whose body was found in 2019 in the woods on a retirement home property.
His name is Seth Ellis Donald and he directed the responding officers to the woods. Donalds said that he had taken his grandfather to watch nature and claimed there was a medical incident that caused him to fall face first, causing some damage to his nose. At the time, the injuries were consistent, and authorities released Sill's body to be buried.
But, in July 2020, Donald wanted to turn himself in. He volunteered an iPad to show a video of the alleged crime. The officials described what the video shows. The footage starts out with him and his grandfather on a bench. At one point, Donald tells his grandfather that he has made the decision to end his grandfather's life.
Donald tells his grandfather that the family was wasting resources on him. The detective said a struggle can be heard on the video and Sill can be heard saying, "Help, help, don't kill me." Davis said Donald replies: "Let it come. Let it come. It's OK, Grandpa. It's time."
Video shows a nine-minute struggle, and the two men can be seen rolling over the camera and a hand goes over Sill's face. Six minutes pass and then Donald show his grandfather on the ground with his hand covering his face and Sill's legs wrapped around his own body. Donald provided written and recorded statements in which he said he murdered his grandfather. He also apologized to police for lying.