2-year-old boy accidentally shoots dad in the back and kills him: "He doesn't understand"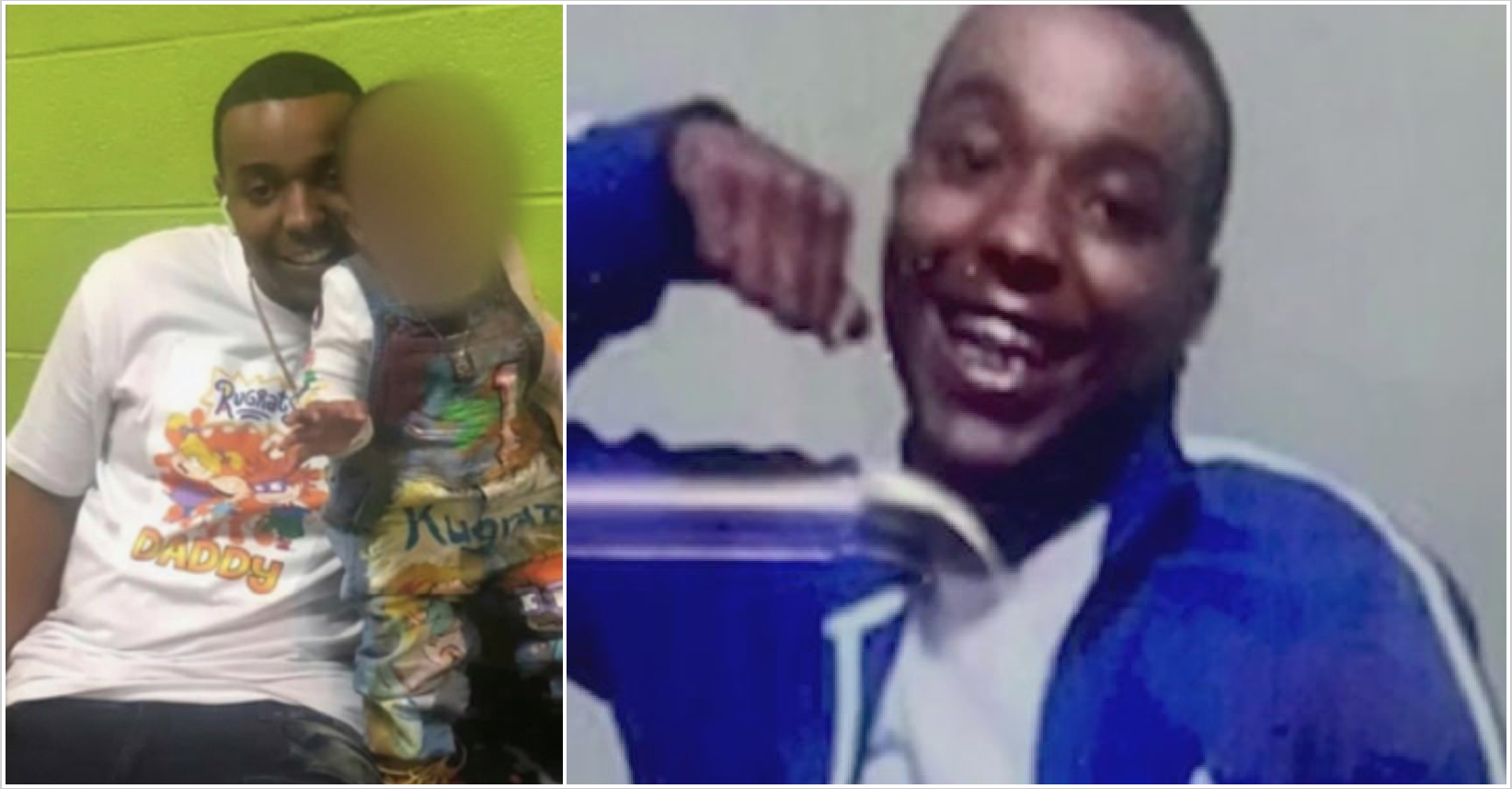 A 29-year-old man in North Carolina was tragically killed by his 2-year-old who accidentally shot him while he was having his dinner. The shocking incident happened when the father and his son were visiting his great-grandmother on Sunday. This unfortunate accident unfolded around 8:45 p.m. and the grandmother revealed that the boy picked up the gun mistaking it for a toy and ended up shooting his dad in the back.
"The daddy was sitting on the couch and the baby got up on the couch and picked the gun up from behind the daddy," she recalled. "Picked the gun up not knowing it was a real gun, and put it to the daddy's back and pulled the trigger thinking the gun was a toy." Holland also shared that the victim, Markovia Durham, had recently purchased the gun which ended up killing him. "He keeps the gun away," added Holland. "He kept the gun away from him. At that moment, he just wasn't thinking."
After the gun went off, the terrified boy- who has not been identified by police- ran out of the apartment. Emergency services were immediately informed and first responders arrived at Holland's apartment complex at around 9:30 p.m. Unfortunately there was nothing they could do to save Durham and he pronounced dead at the scene. It remains unclear whether the authorities will charge the toddler or not as the investigation surrounding the his involvement is still pending. The Department of Social Services has questioned family members of Durham regarding the incident. 
The little child still doesn't comprehend the circumstances of the shooting completely and that he continues to ask for his father. While he understands that something is wrong, he still doesn't quite get what actually went down. "He want his Dada. He's only a 2-year-old. He doesn't understand," said the grandmother.
Meanwhile neighbors of the family were left heartbroken by the event as they could not even imagine the devastation the family and the little boy must be going through at the moment. "I just hate it for that child because his life is messed up because, you know, it was his daddy," said a neighbor named Tasha.
"And if he did that, that little boy is going to go through something for the rest of his life and it just hurts me because I have grandkids of my own," she added. 
Image Source – YouTube Video