One person was arrested after police officers interrupted the robbery of a man in a wheelchair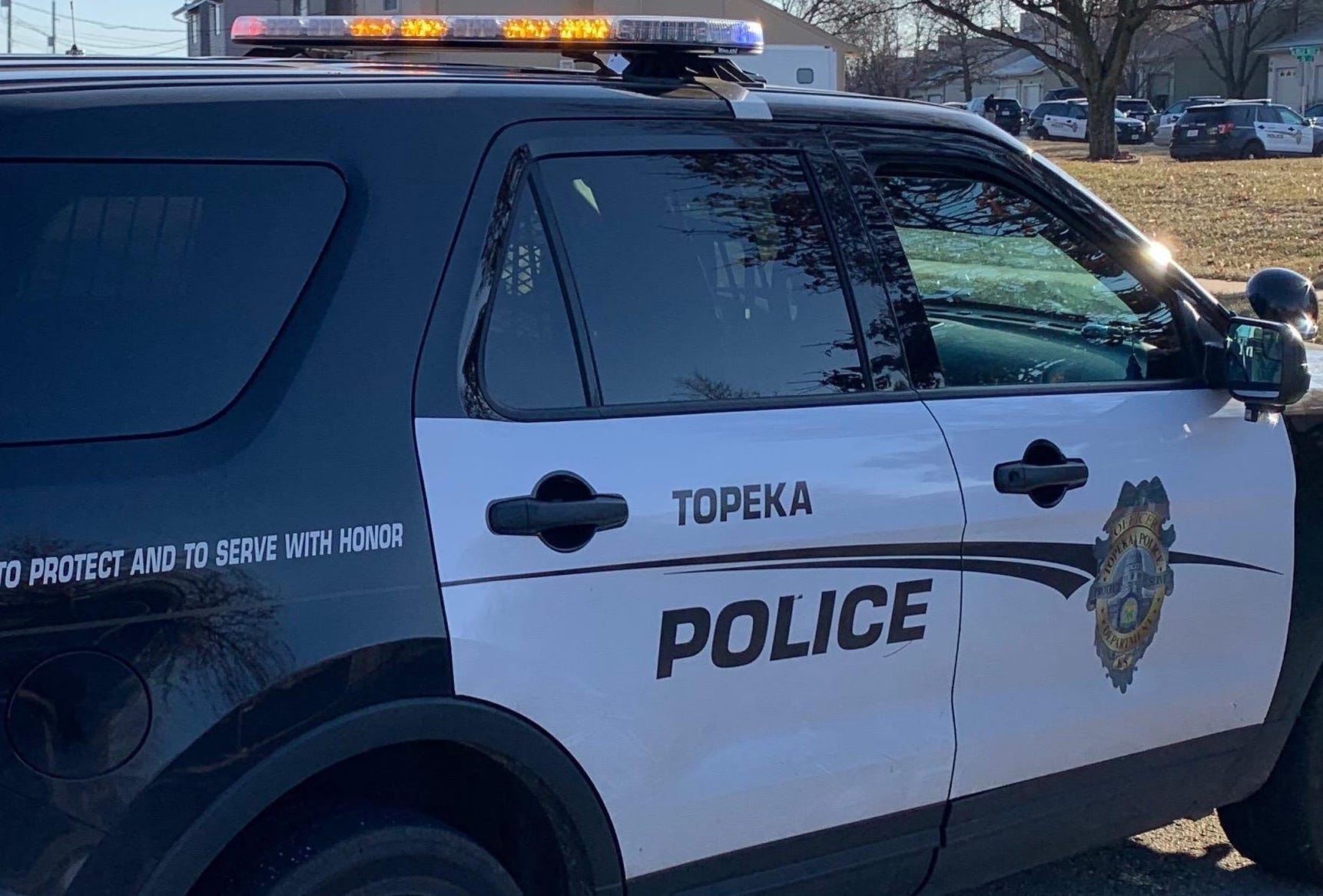 TOPEKA – According to the police officials, this unfortunate incident occurred right before 11 a.m. Tuesday morning.
It happened at S.W. 6th Avenue and Clay in Topeka.
Witnesses reported a crime in progress and called the police.
The responding officers found a man standing above the victim, who had fallen out of his wheelchair.
The suspect was arrested and was taken to the Shawnee County Jail.
This incident is under investigation.