Minnesota woman has been arrested and charged with murder after she shot her husband twice in the back of the head and buried him in the backyard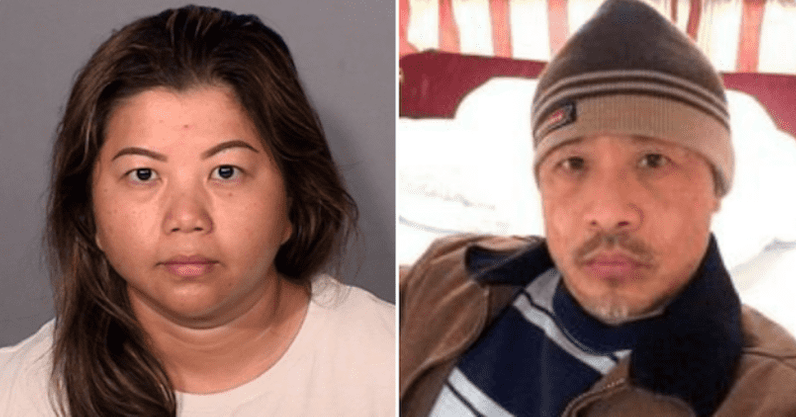 According to the police officials, the 40-year-old woman was taken into custody after a crime scene unit discovered the body of her 50-year-old husband. Authorities discovered the body under a newly erected shed on the property. Neighbors living in the area told police of a foul smell coming from the yard since early July.
On July 22, someone called the police and asked them to do a welfare check on her husband, Kou Yang. When the officers arrived on scene, she, Karina See Her, told them that Yang had gone to Oklahoma to visit relatives and smoke marijuana. She also said that her husband left after she'd threatened to get an order of protection against him.
Her 17-year-old daughter called the police a few hours hater and said that she had received a text from her younger sister who said their mother drove the younger daughter to the woods. The younger daughter said she walked into the forest with a long object in a bag and returned to the car empty-handed.
The older daughter visited the her home on July 2 and discovered a hole in the back yard with a tarp-like item covering it. A search warrant was issued and dogs led to the body of Kou Yang in the hole under the shed. He had been shot twice in the back of the head.
Investigators found blood spatter on the painted wall of the bedroom. The 40-year-old woman was arrested for second-degree murder with intent, not-premeditated. She is being held on $2 million bail.