Hunt For Arrowheads On A Beautiful And Easy Tallgrass Prairie National Preserve Trail In Kansas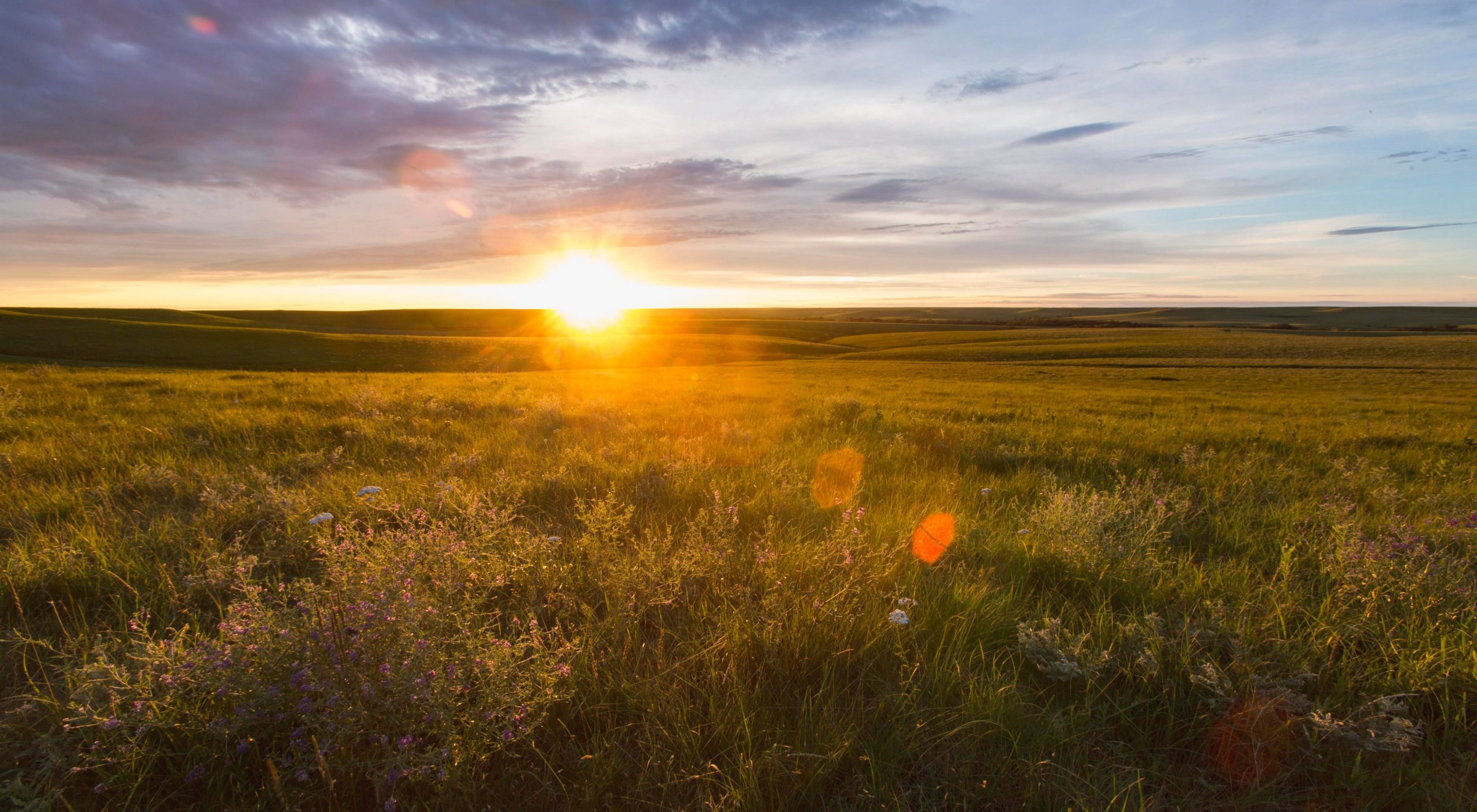 Kansas – If you wanted to hunt for arrowheads in Kansas, pick the Flint Hills every time. This Tallgrass Prairie trail is perfect to start with, if you have the time for an adventure. It's okay if you don't find any, because looking for them is most of the fun. It's a beautiful hike, even if you don't take home a new treasure.
We're aware that these uncertain times are limiting many aspects of life. While we continue to feature destinations that make our state wonderful, please take proper precautions or add them to your bucket list to see at a later date.