Kansas firefighters rescue resident in burning home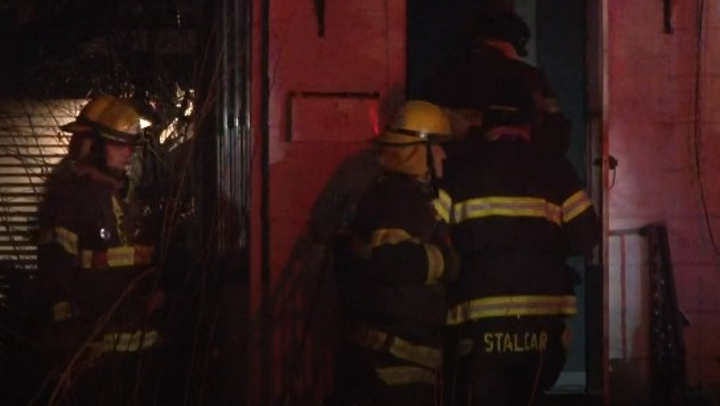 Kansas – Fire crews successfully rescued a person in a burning home in Great Bend.
A little before 4 a.m. Sunday, Feb. 14, the Great Bend Fire Department responded to a structure fire near 4th Street and Buckeye. Upon arrival, officials found heavy smoke and flames coming from the home. Fire crews quickly entered the home and were able to locate one resident inside the home.
The Great Bend Fire Department, with assistance from the Ellinwood and Albert Fire Departments, batted extreme cold to put out the fire. At the time of the fire, the temperature was -4 with a wind chill of -14. Crews were on the scene for most of the morning.
Officials have not determined the cause of the fire.