Visit Trail Days Cafe, The Small Town Restaurant In Kansas That's Been Around Since The 1800s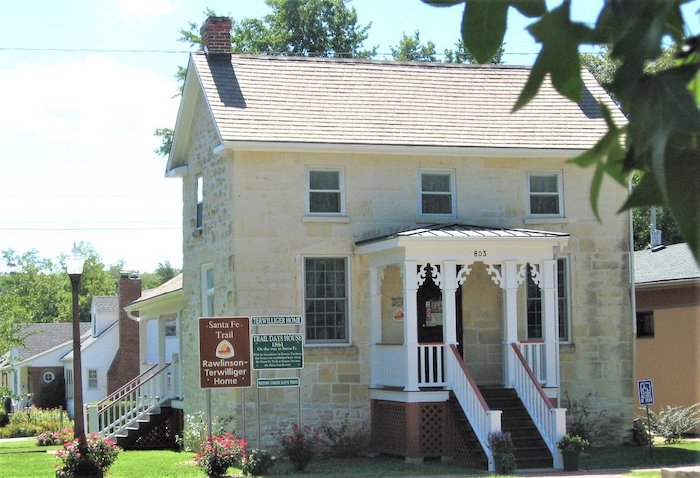 Kansas – Look, there are all sorts of amazing eateries in Kansas. However, there is one historic small-town restaurant, in particular, we can guarantee you will never forget eating at. We are, of course, talking about Trail Days Cafe & Museum in Council Grove, Kansas.
Council Grove may be one of the smaller towns in the state (less than 3,000 residents) but what it lacks in population it makes up for in history. This town is teeming with all sorts of interesting frontier facts, and the Trail Days Cafe & Museum aims to make sure you learn them. In fact, its mission statement is "Making history delicious!"
And it certainly does that at this restaurant, which is located inside a house built in 1861 and decorated like a day hasn't passed since it was constructed. The servers dress up, too, and the food is period-accurate as well. Don't worry – it's still amazingly good: We're talking German schnitzel, spaghetti, elk pot roast, sandwiches, and "log cabin soup." Even the pickiest eater will find something to delight in here.
We're aware that these uncertain times are limiting many aspects of life. While we continue to feature destinations that make our state wonderful, please take proper precautions or add them to your bucket list to see at a later date.