JCHS tennis singles go undefeated at Highland Park quad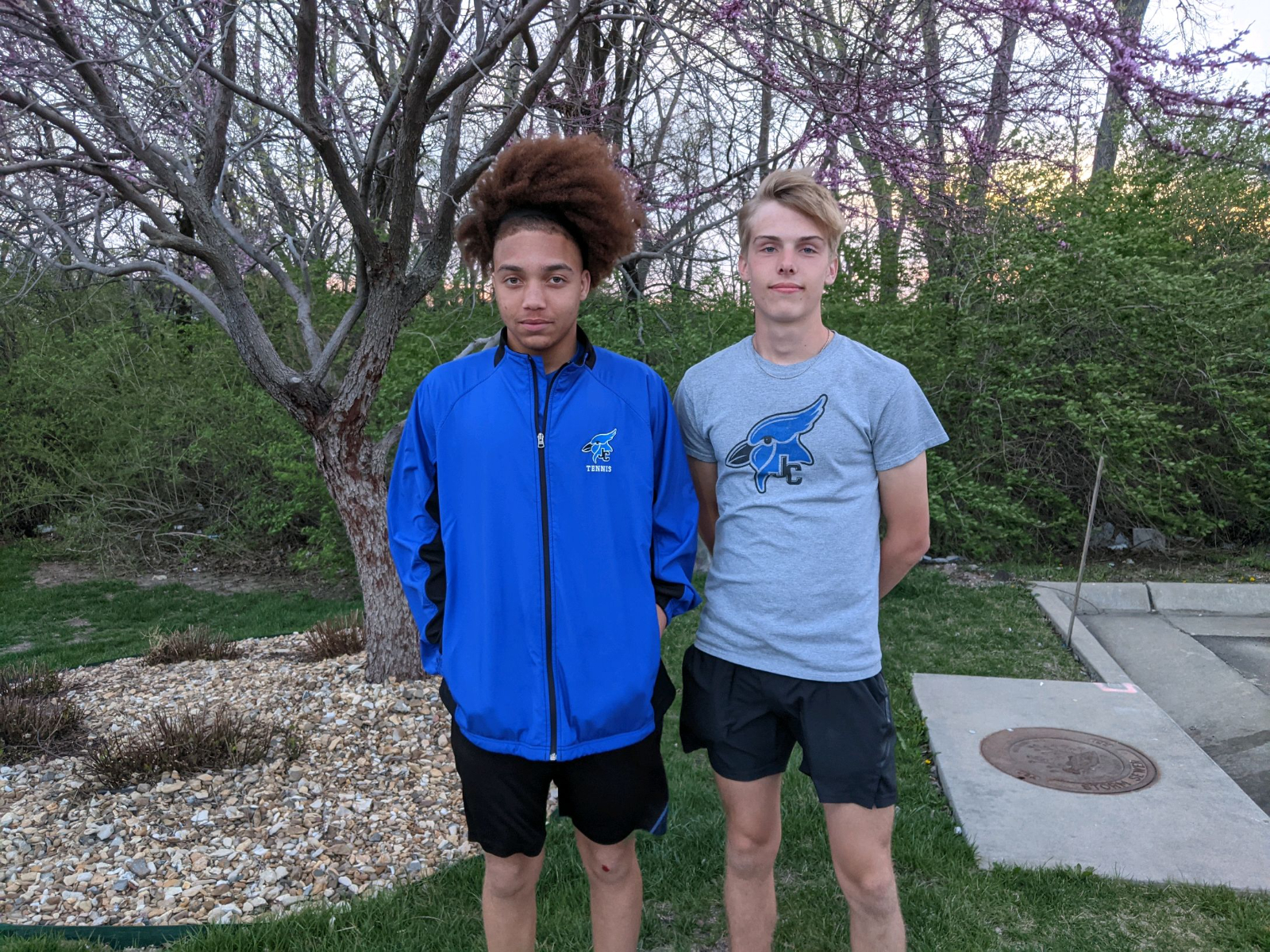 TOPEKA, Kan. – Junction City boys' tennis traveled back to Topeka for the second time this season for the Highland Park Quad on Monday. The Blue Jays faced the likes of Topeka West, DeSoto and host Highland Park.
Junction City's singles went undefeated on the day as both Hayden Diestelkamp and Thomas Norris combined to go 6-0. The top Blue Jay doubles team of Nate Green and Alex Matthews went 1-2 with a win over Topeka West and the number two doubles team of Nick Beier and Andre Portillo went 0-3.
JCHS will travel to Olathe on Thursday for the Olathe-Northwest Quad which will be held at the College Boulevard Activity Center and is scheduled to start at 3 p.m.